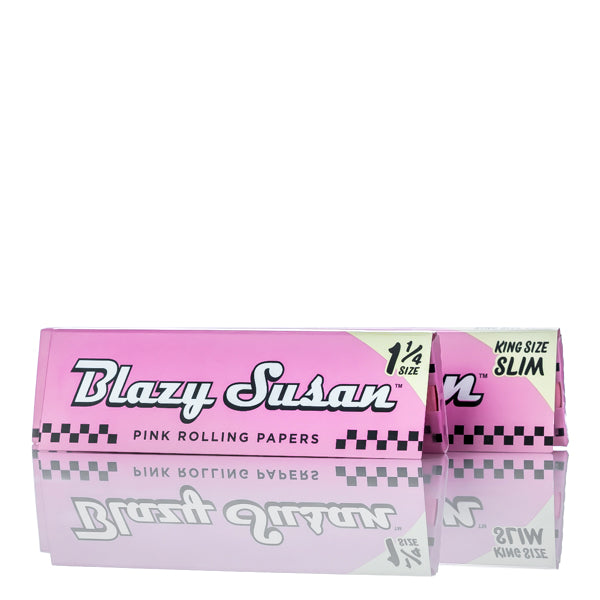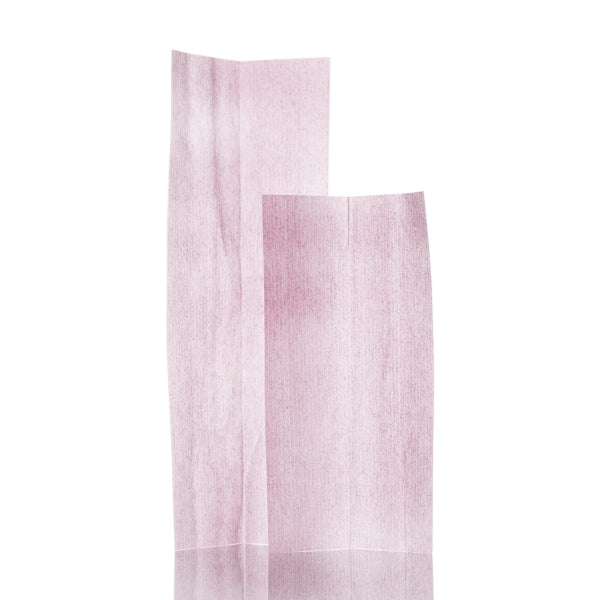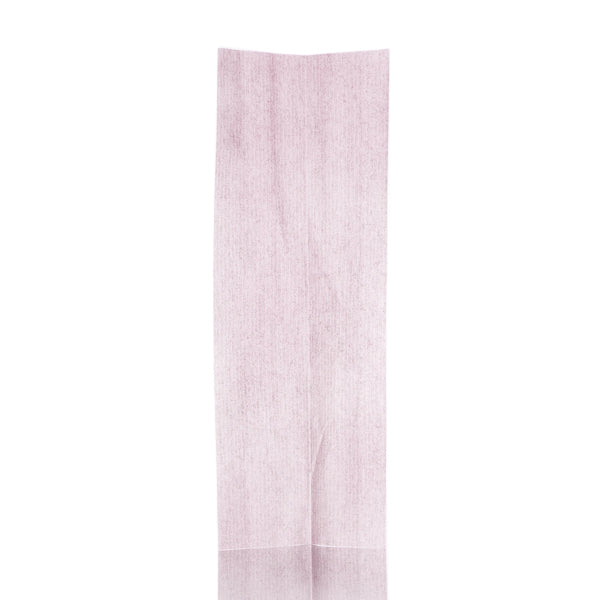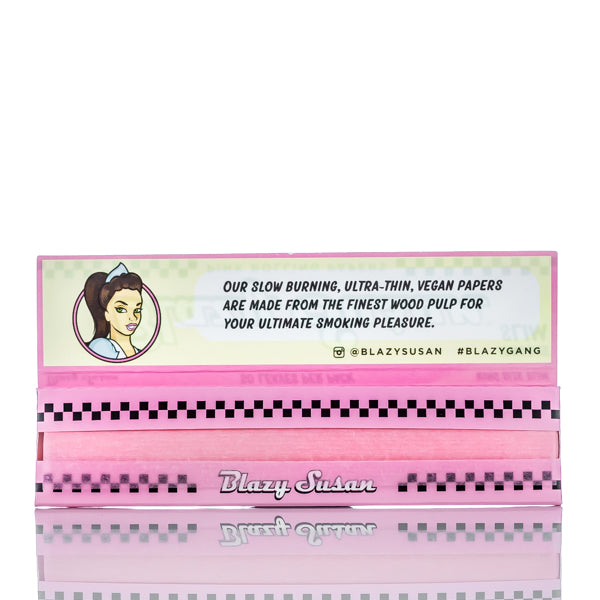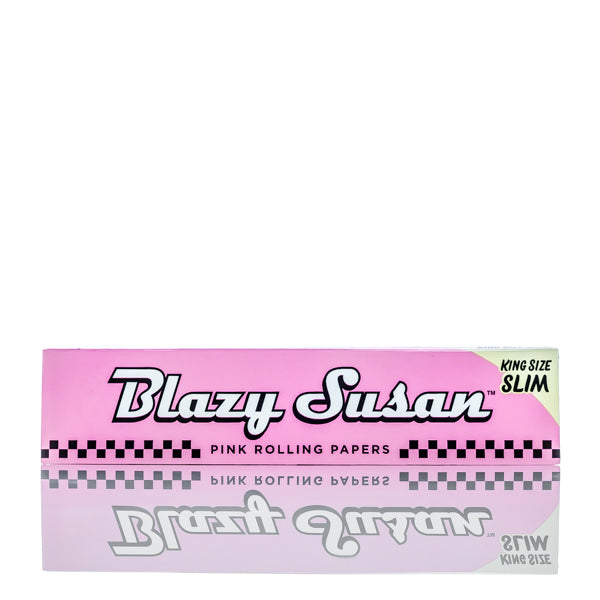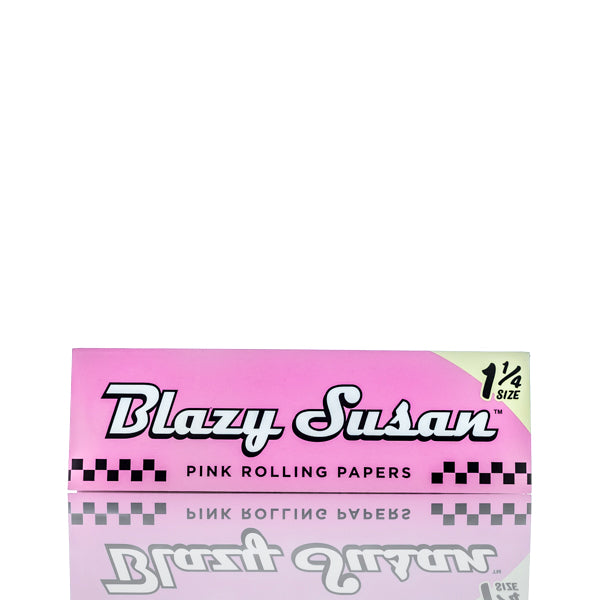 Blazy Susan Pink Rolling Papers - 50 Leaves
Slow burning, ultra thin, vegan papers dressed in pink!
The pretty Pink Rolling Papers from Blazy Susan are made from the finest wood pulp. These rollling papers are available in standard 1 1/4 and King Size Slim, with 50 leaves per pack.
Add text about your shipping policy
Add text about your shipping policy
Add text about your product warranty
Add text about your product warranty
Add text about your payment
Add text about your payment