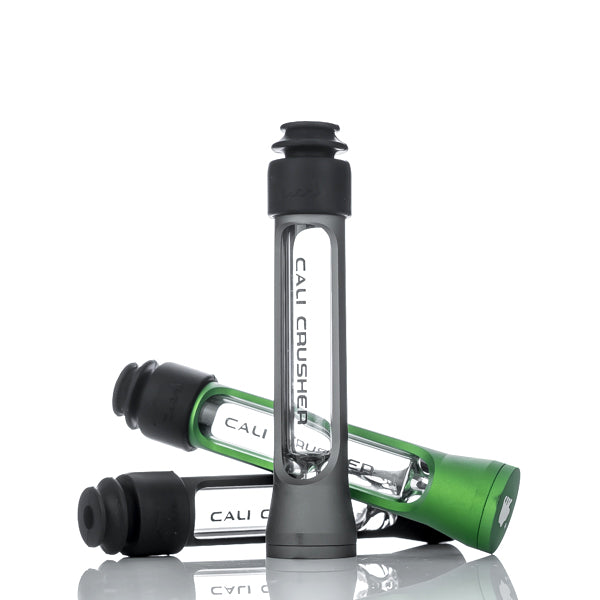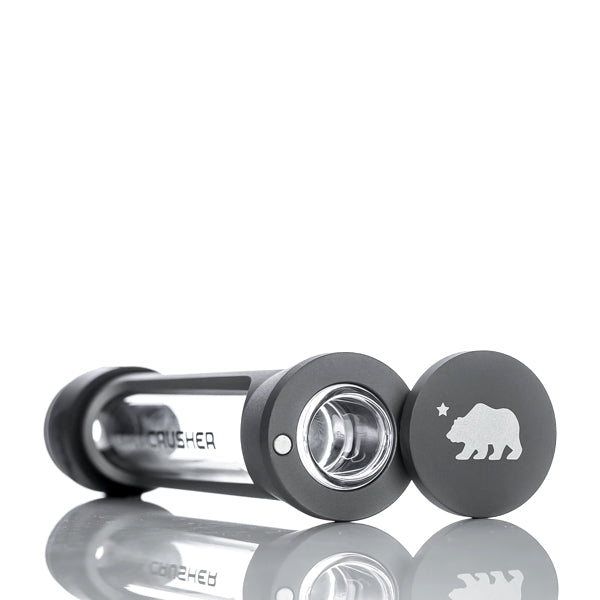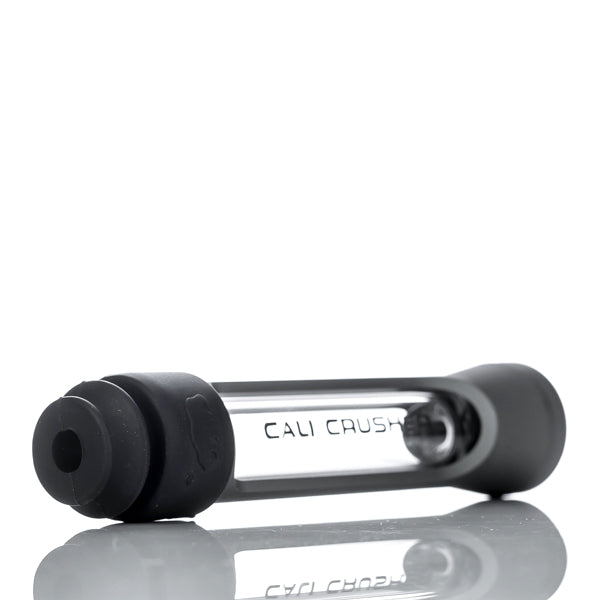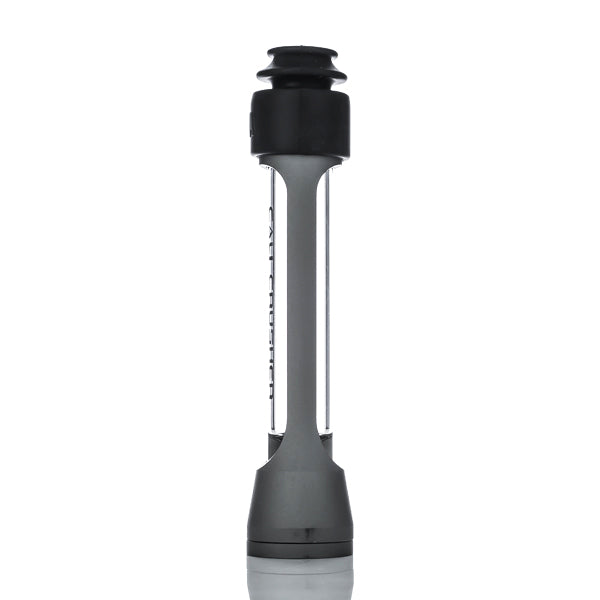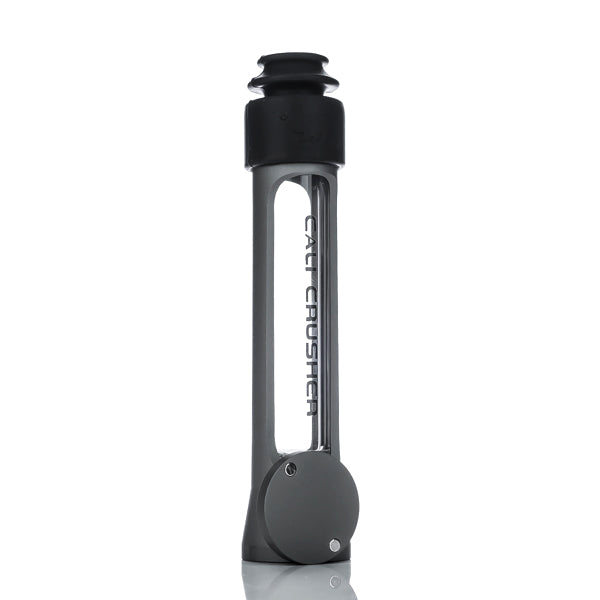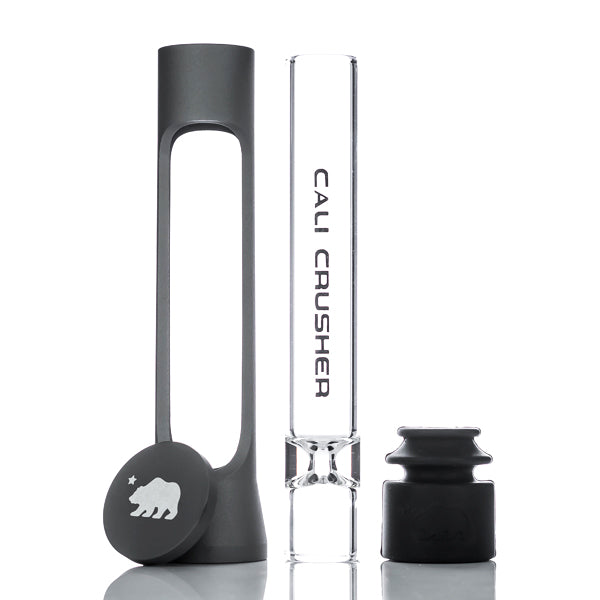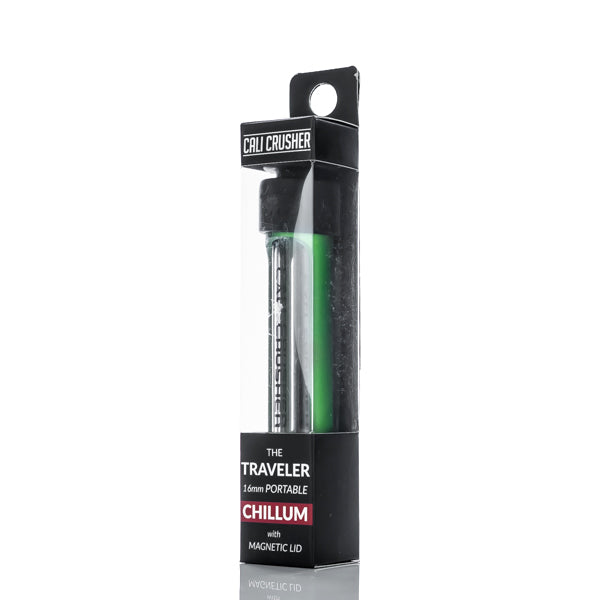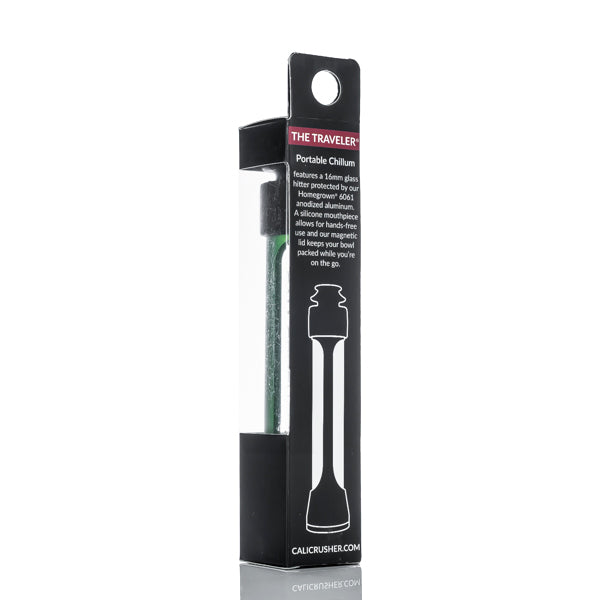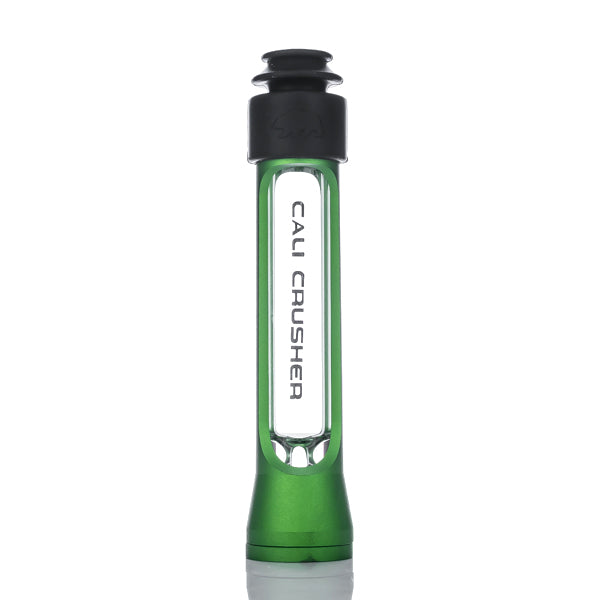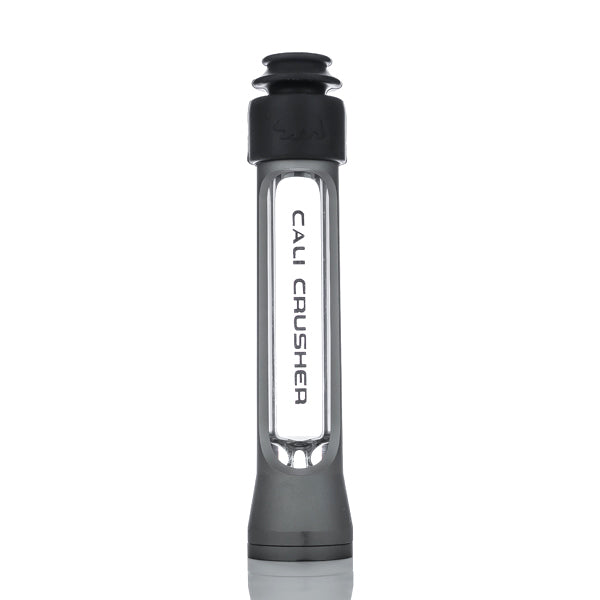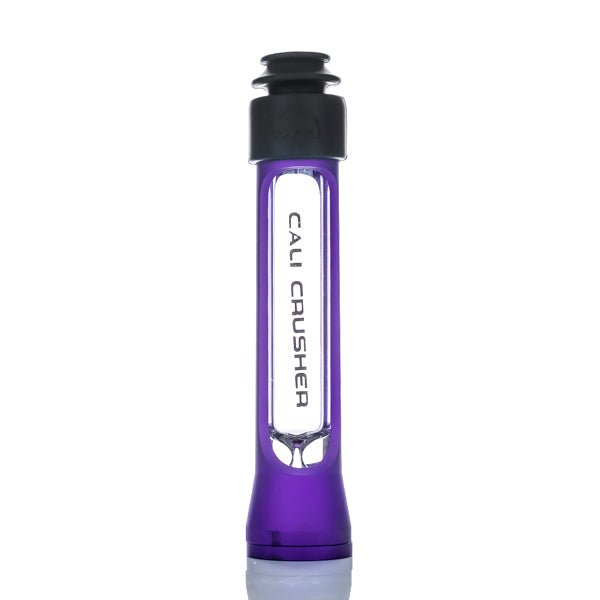 Cali Crusher The Traveler Portable Chillum
Portable One-Hitter With Aluminum Casing and Magnetic Cover
Cali Crusher introduces The Traveler: a 16mm glass chillum protected by their Homegrown 6061 anodized aluminum. The silicone mouthpiece is grooved for hands-free usage and two O-rings hold the glass in place. A magnetic lid keeps your bowl safely packed until you are ready to spark up. It can be completely disassembled for cleaning purposes.
Product Specifications:
16mm Glass Chillum
6061 Aerospace Aluminum Shell
Silicone Mouthpiece
Magnetic Lid
Height: 4.75"
Width: 1"
Add text about your shipping policy
Add text about your shipping policy
Add text about your product warranty
Add text about your product warranty
Add text about your payment
Add text about your payment