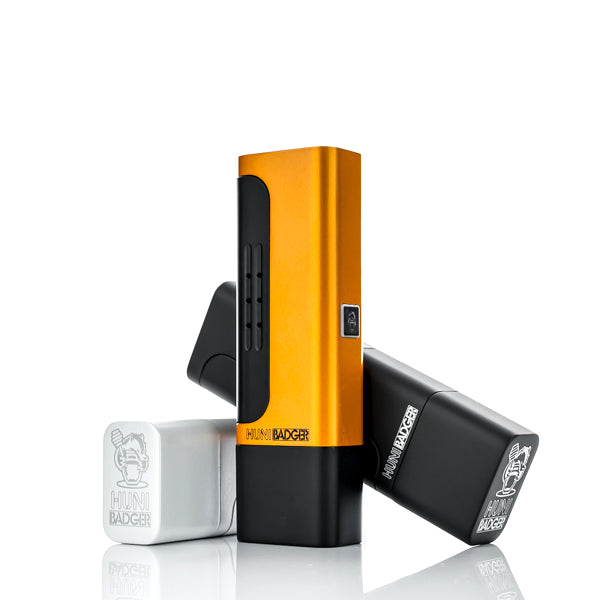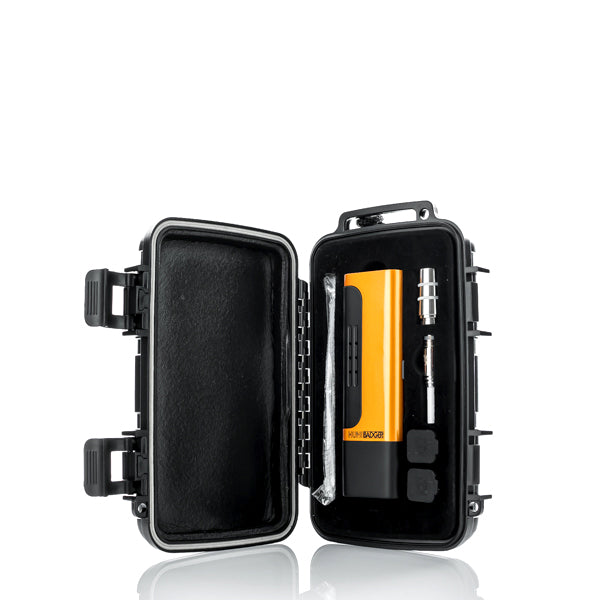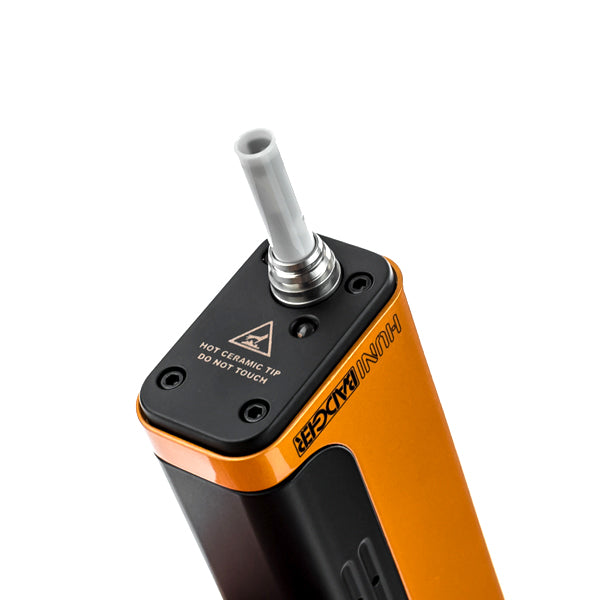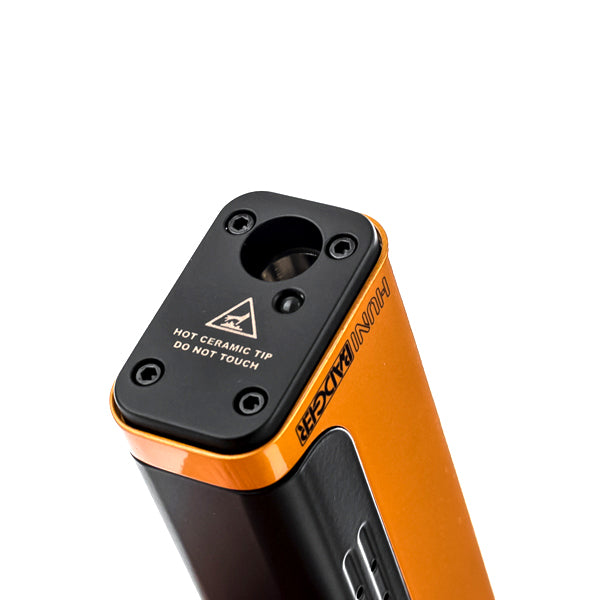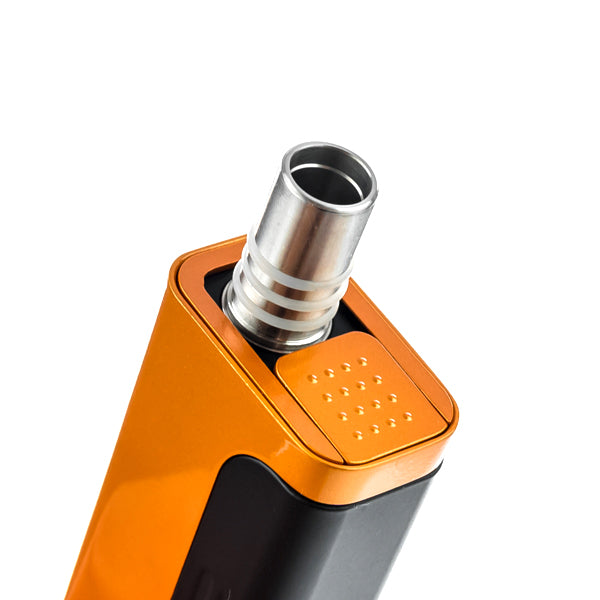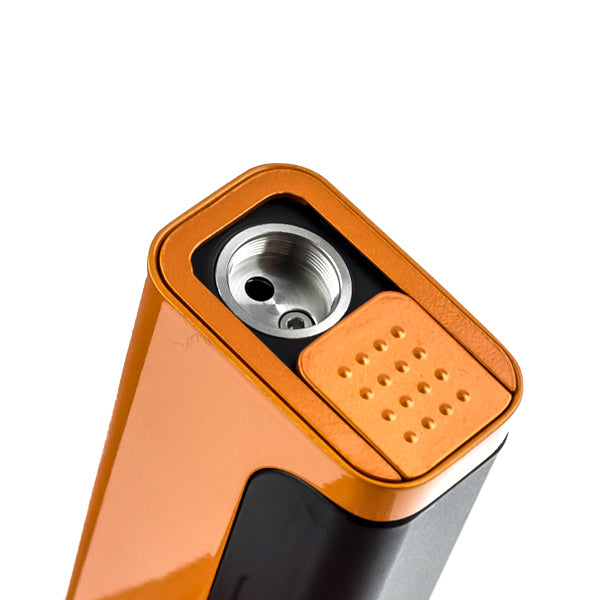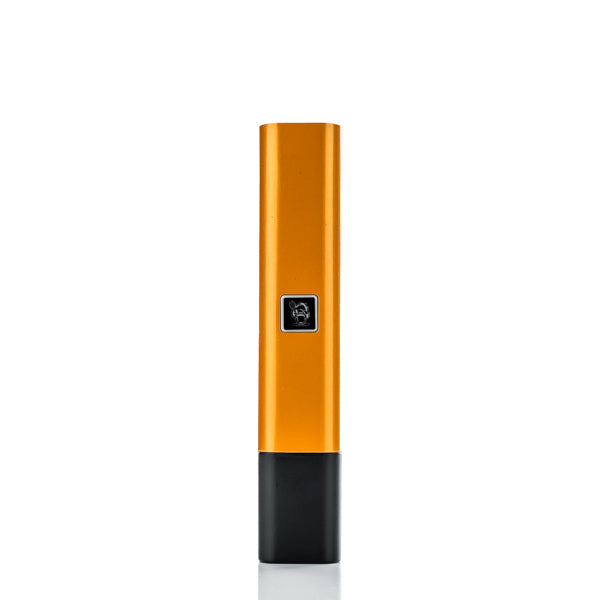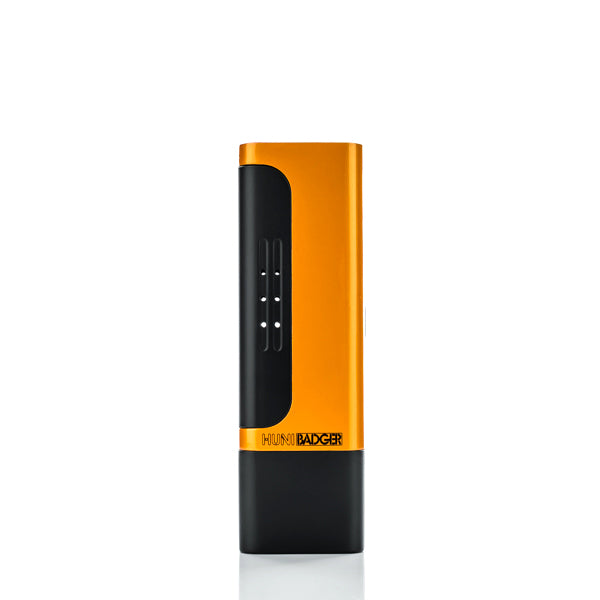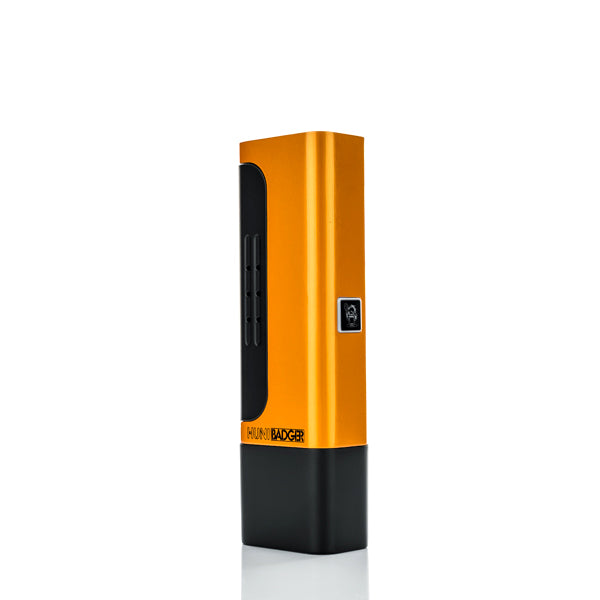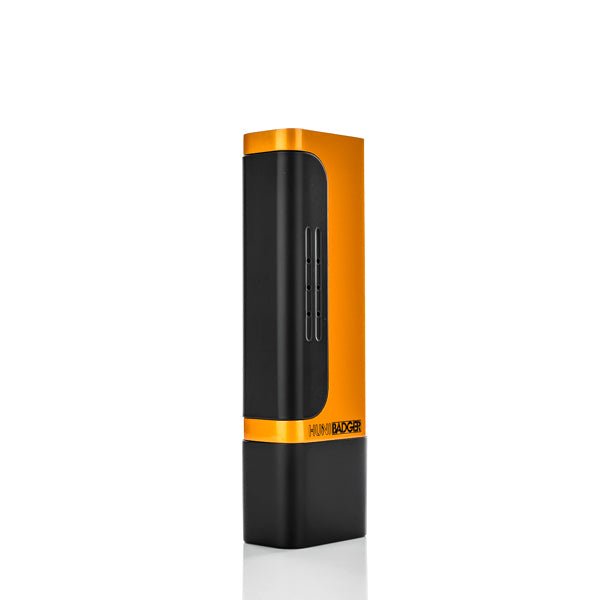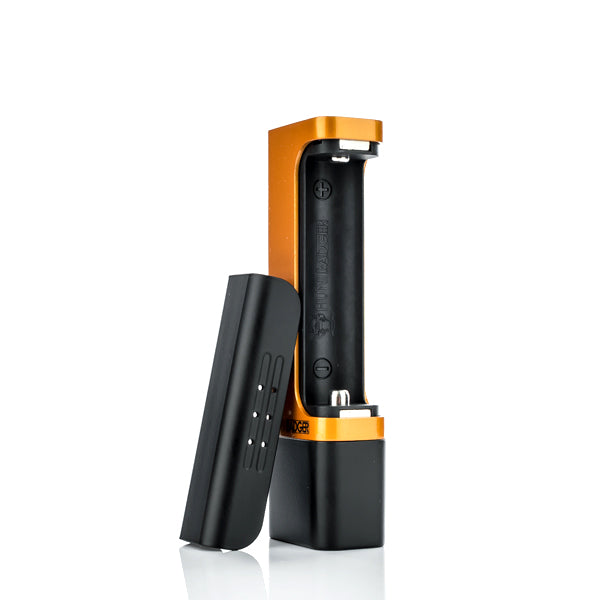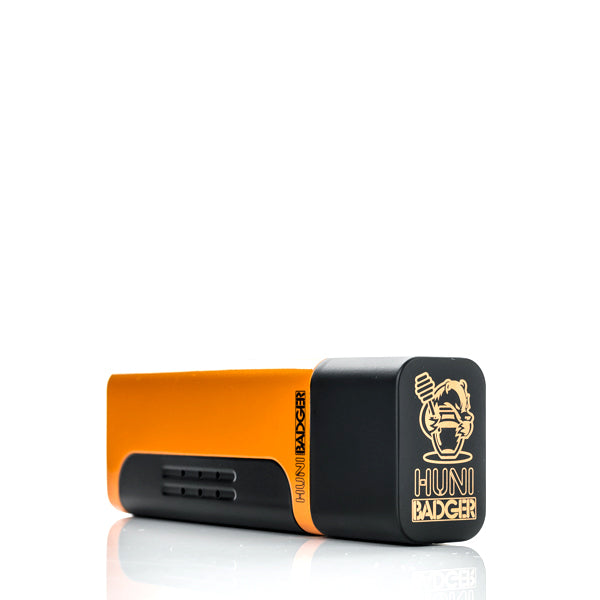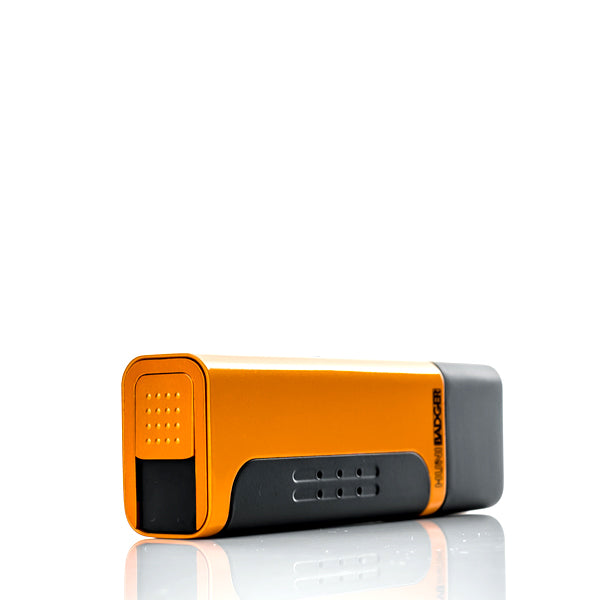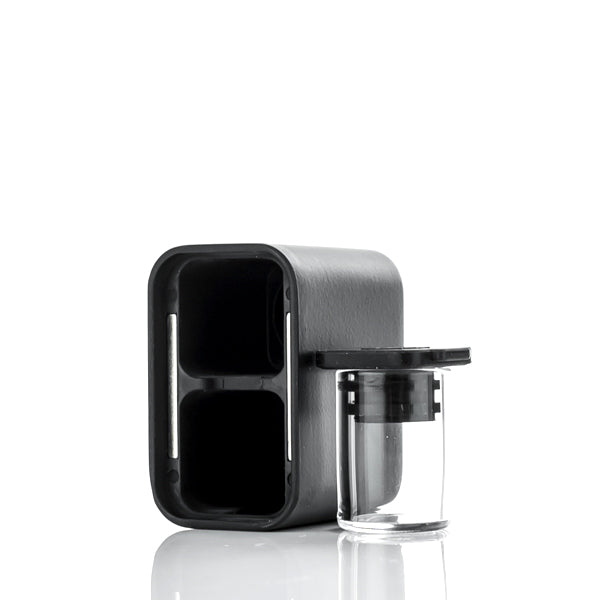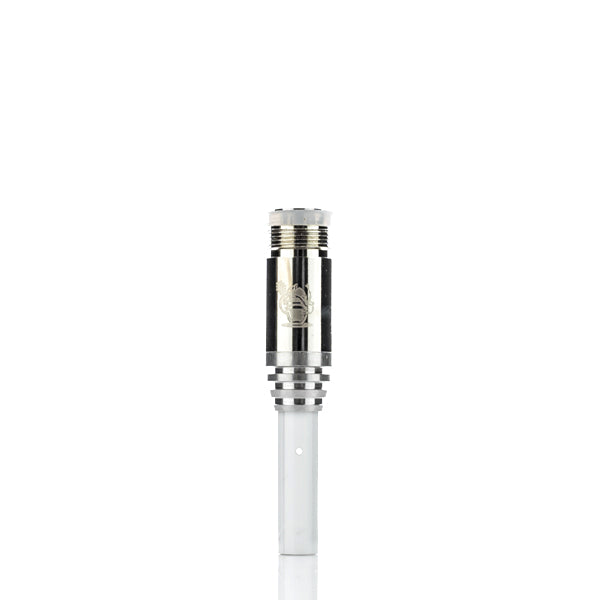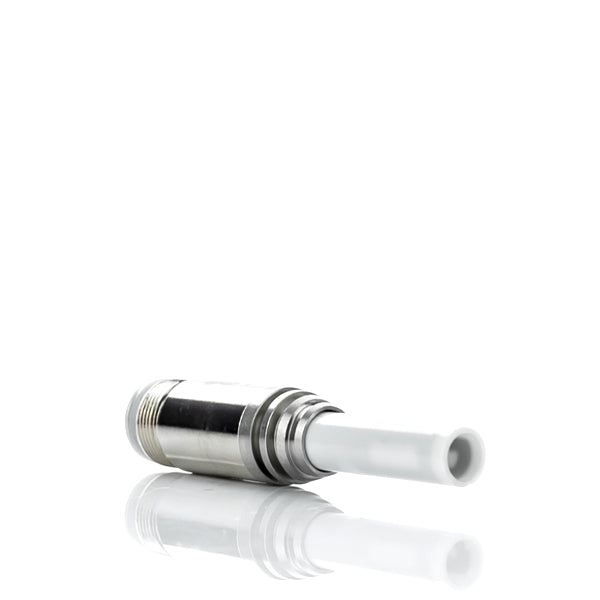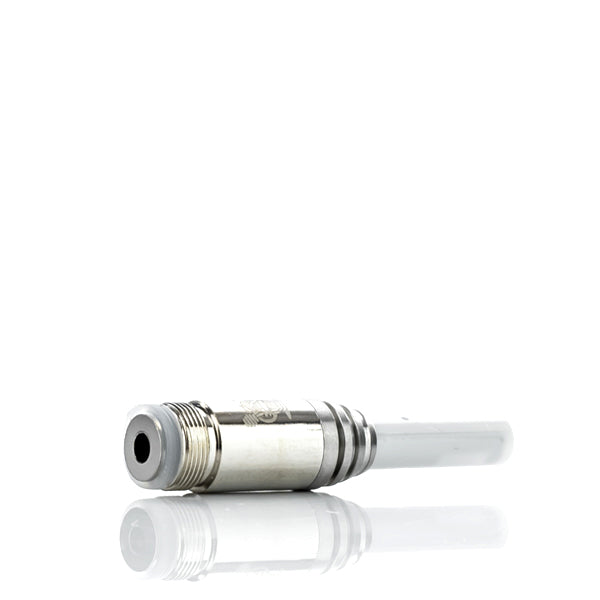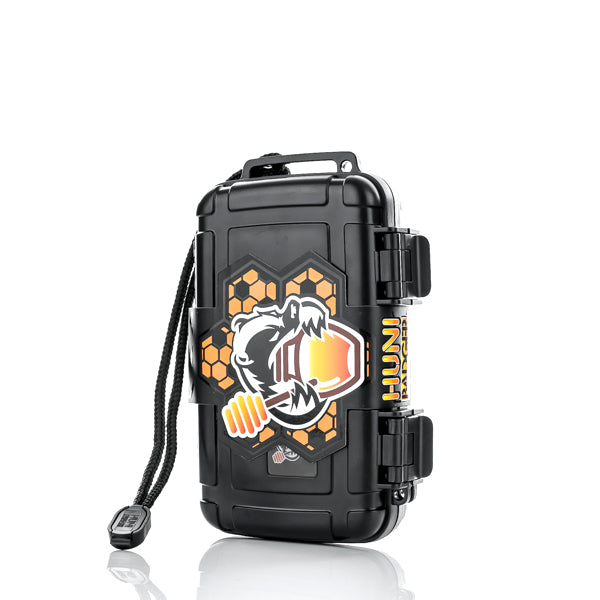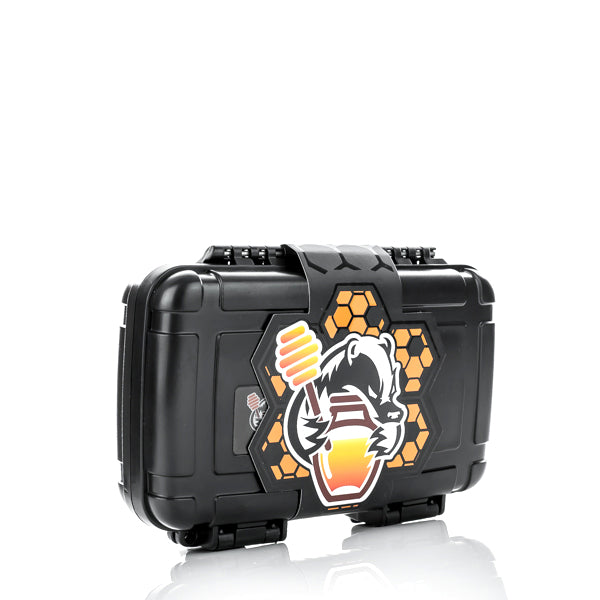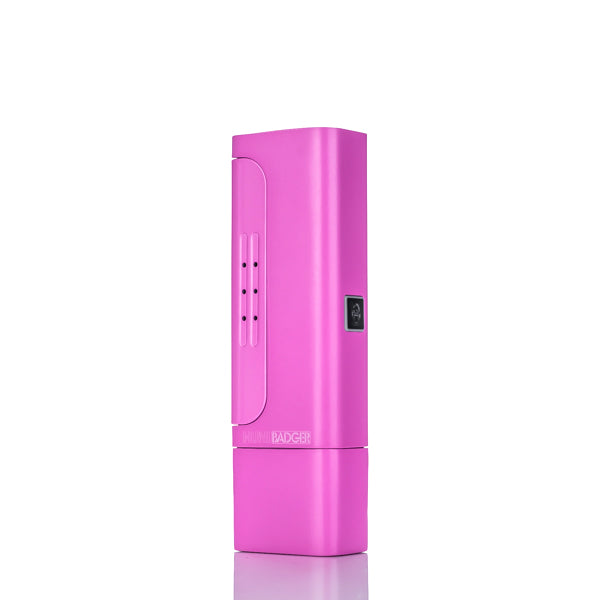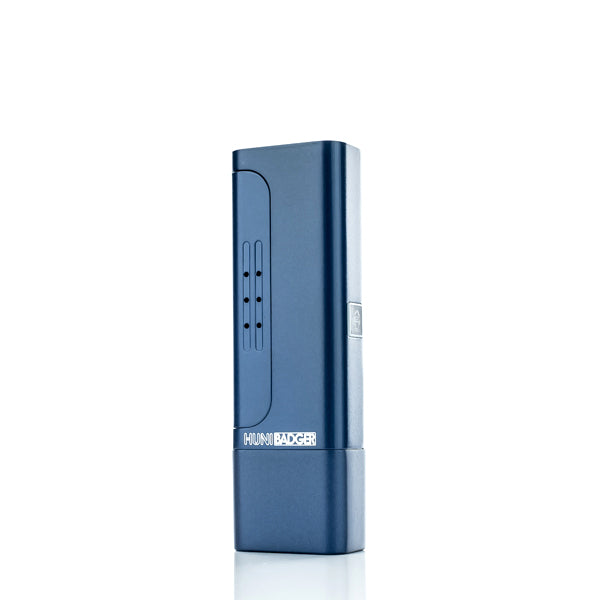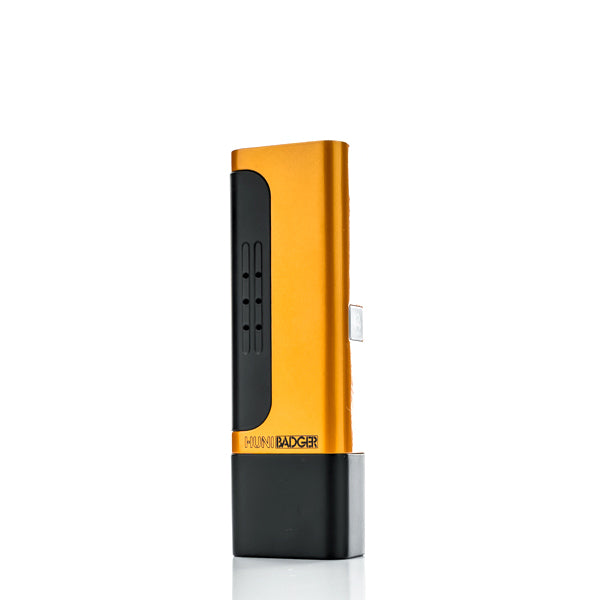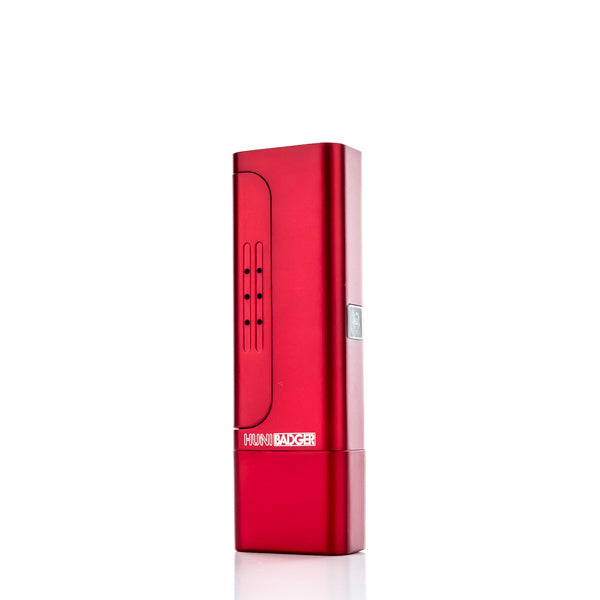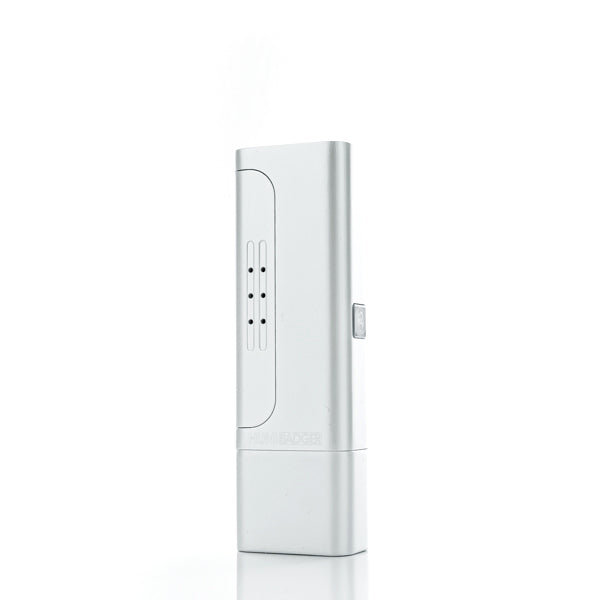 Huni Badger Electric Nectar Collector
A durable and easy-to-use electronic nectar collector
The Huni Badger is an excellent portable electric nectar collector that allows the user to dab without the use of a nail or a torch. Each Huni Badger comes in a waterproof carrying case that has been designed to contain all the bare essentials you need to dab on the go. Inside the case you will find the Huni Badger unit, a High Temp Hunitip, a Low Temp Hunitip, EGO Adapter, 14mm Adapter, three Hunipots for concentrate storage, three wire pipe cleaners, and a magnetic basket.
The Huni Badger uses a ceramic heating tip in order to heat your favorite concentrate through the included drip tip or a Nectar Collector bubbler attachment (sold separately). All of the essential components can be stored within the Huni Badger's main unit for easy portability. The magnetic top cap stores the EGO compatible adapter drip tip and a single Huni Pot, which can be filled with your choice of concentrates. This kit comes with three Huni Pots, which are one gram borosilicate glass jars fitted with a silicone cap. 
The device has a single button interface that can be activated with five button presses, and is indicated with a built in LED light within the button. The Huni Badger has a 60 second automatic shut off for user safety and a quick 10 second heat up time. For user preference, this Huni Badger comes with a high and low temperature Huni Tip. Each tip has a 14mm long ceramic segment with two small air flow holes and a threaded upper segment for easy installation. At the base of the device is an LED light in order to easily illuminate the Huni Pot in low light conditions. The magnetic battery access panel secures one 18650 battery (sold separately). The panel has six air holes on each side for battery ventilation and is inlaid with two ridges for grip. The drip tips for the Huni Badger are designed to also serve as joints for different sized glass bubblers. The EGO Adapter fits within the magnetic top cap and is compatible with most EGO and 510 glass bubblers. The 14mm Adapter is compatible with all standard 14mm bubblers but is unable to fit in the magnetic top cap. A slide-to-open adapter cover can be used to protect the threaded connection point, and internal chamber of the Huni Badger, when not in use. 
Huni Badger x Nectar Collector The Honeybird Core Bubbler Attachment
Huni Badger x 710SciGlass Badger Bullet Bubbler Attachment
Product Specifications:
Single Button Interface

Five Press Activation
Built-In LED Indicator
60 Second Automatic Shut-Off

Huni Tip Interchangeable Ceramic Heating Component

Two Variants

Low Temperature
High Temperature

14mm Ceramic Heating Tip
Threaded Connection
LED Target Illuminator

Magnetic Top Cap

Built-In Storage Cut Outs
Huni Pot Storage

Borosilicate Glass Material
Silicone Huni Pot Cap

18650 Battery Powered

Sold Separately
Magnetic Battery Panel

Slide To Open Mouthpiece Cover
O-Ring Fitted Muzzle/Drip Tip

Two Variants

EGO Muzzle for Water Bubblers
14mm Muzzle for Water Bubblers

Used As Drip Tips without Bubbler

Waterproof Case
Product Includes:
One Huni Badger Unit
One High Temperature Hunitip
One Low Temperature Hunitip
One Ego/510 Muzzle
One 14mm Muzzle
Three Huni Pots
Magnetic Topcap
One Manual
One Waterproof Storage Case
Add text about your shipping policy
Add text about your shipping policy
Add text about your product warranty
Add text about your product warranty
Add text about your payment
Add text about your payment
Customer Reviews
I love it. It hits like a champ.