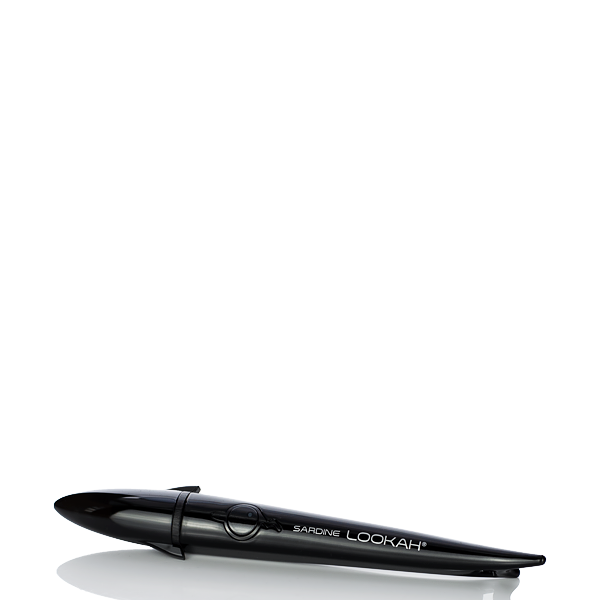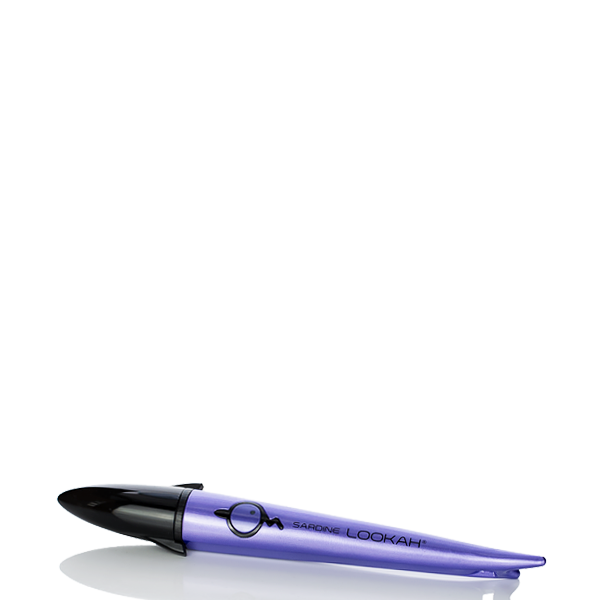 Lookah Sardine Electronic Hot Knife Dab Tool
An electronically heated hot knife from Lookah, shaped like a sardine!

The Lookah Sardine Hot Knife is an electric dab tool that makes handling extracts effortless.
Handling concentrates can be tricky and can create a mess if you're not careful. That's where the Lookah hot knife comes in. It cuts through the hassle of handling wax extracts preventing waste and spillage and avoiding a sticky mess.
Just press the button to heat the ceramic tip, and it will slice through any type of concentrate easily. Moreover, that heated end prevents any extract from getting stuck to the dab tool.
The tips for the Sardine hot knife can be swapped out and connected via a USB type C port.
Depending on what concentrate you are handling, heat the tip before touching the wax to slice a small part from harder concentrates. Alternatively, for soft extracts, heat the tip after the wax has been scooped up, so it slides right off into the dish without leaving anything behind. It has a 240mAh built-in battery that is quick to recharge via the type C USB interface.
The hot knife has three temperature settings: Green 212°F (100°C) Blue 248°F (120°C) White 302°F (150°C)
The Sardine hot knife comes complete with a travel cap, letting you store it away without burning anything. This compact accessory is the go-anywhere dab tool that is super portable and easy to use.
The Sardine hot knife dab tool can not be used by itself as a vaporizer device. The blade on the sardine can reach 302°F (150°C), while this may create a little vapor it won't vaporize your wax concentrates as many of the compounds have a boiling point higher than 320°F. So the Sardine will not get hot enough to use as a vaping device.
Add text about your shipping policy
Add text about your shipping policy
Add text about your product warranty
Add text about your product warranty
Add text about your payment
Add text about your payment