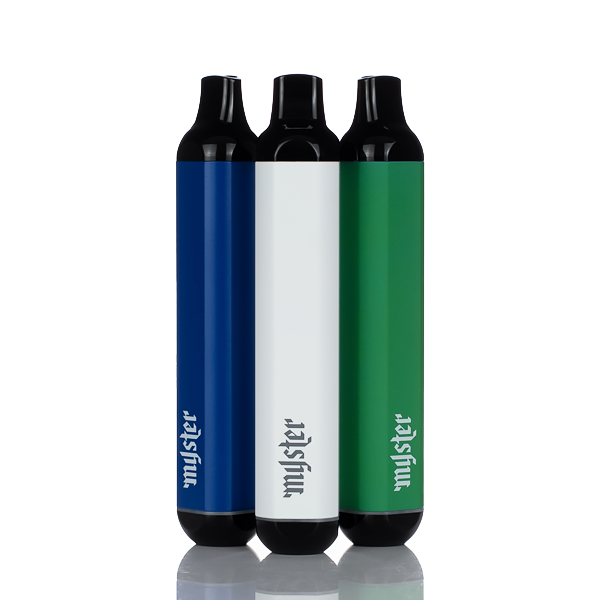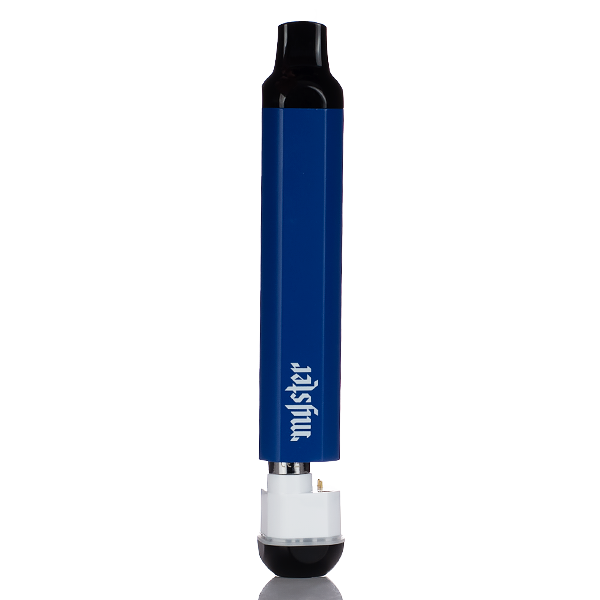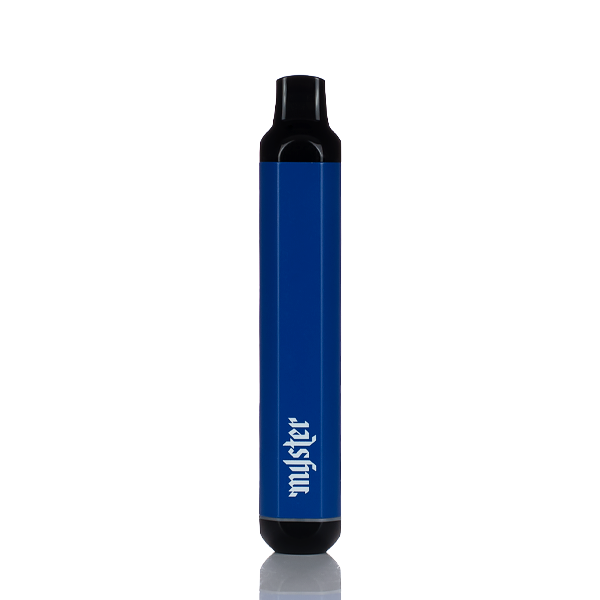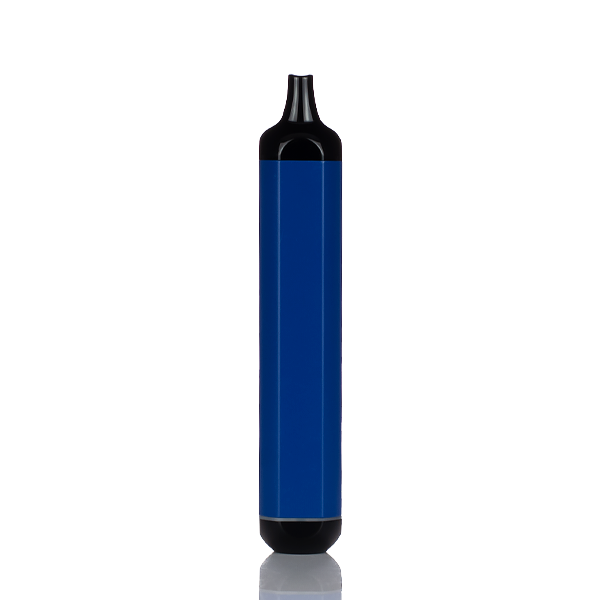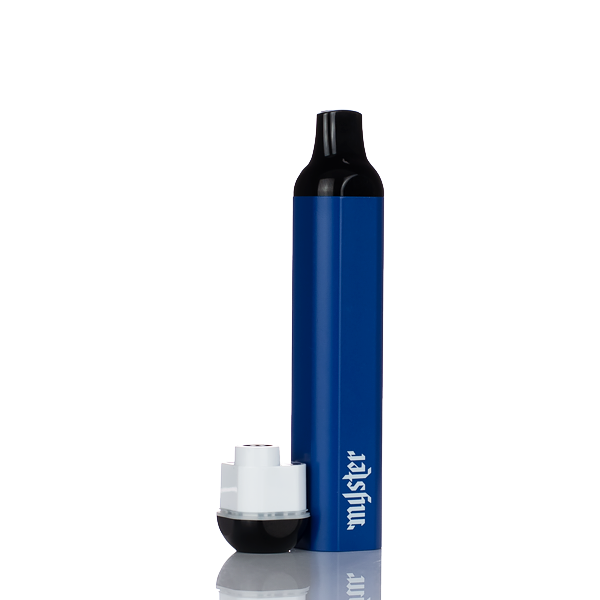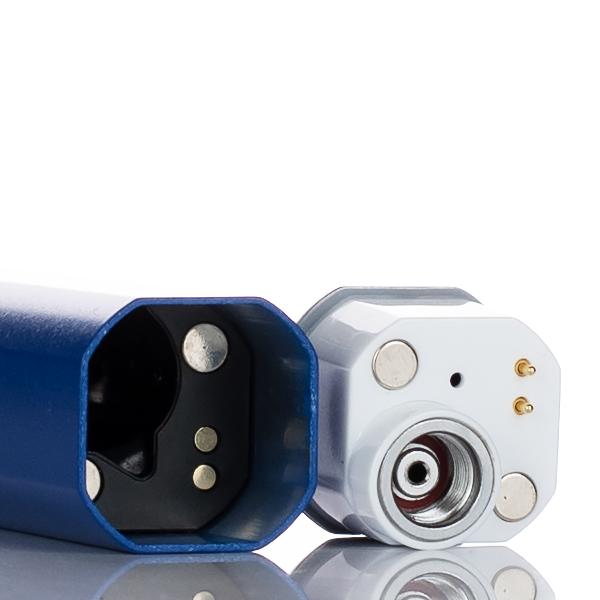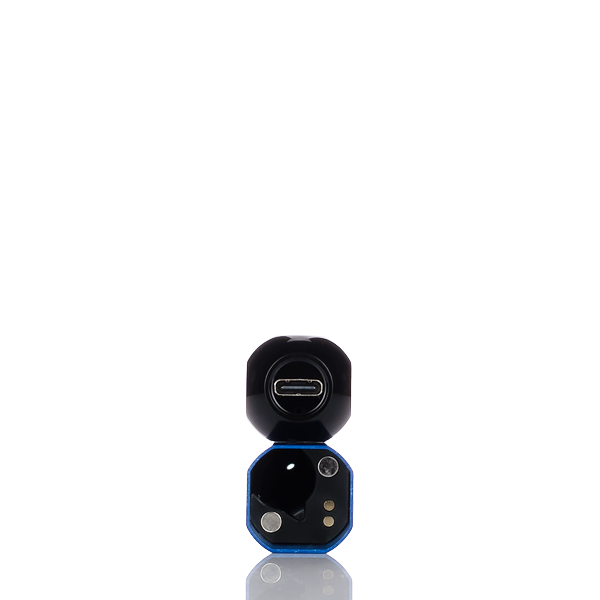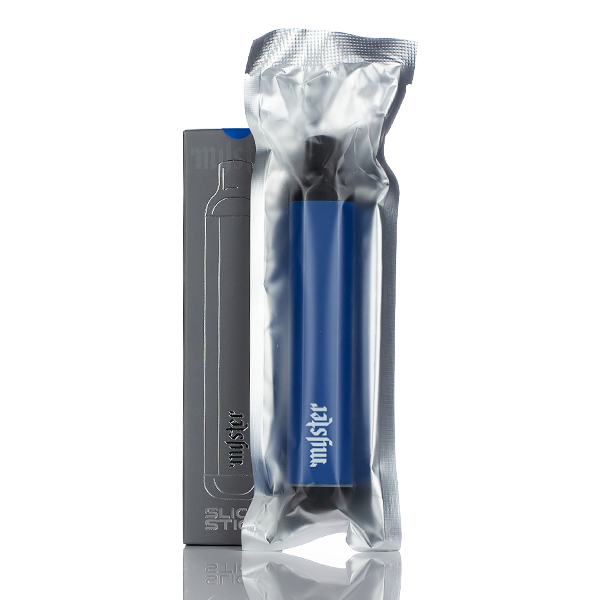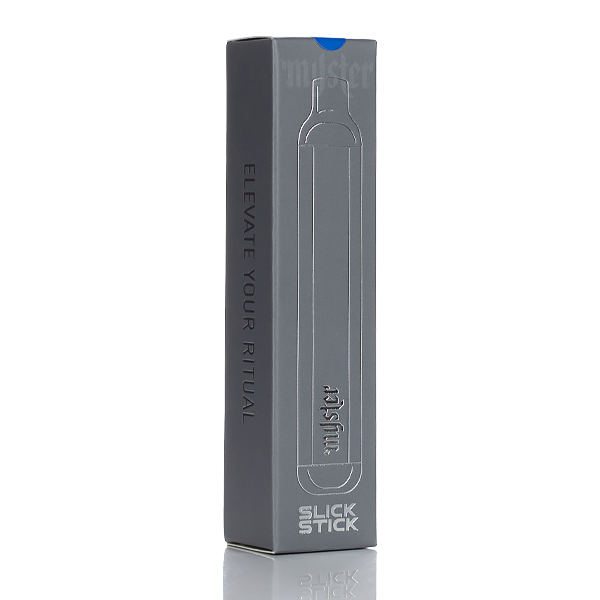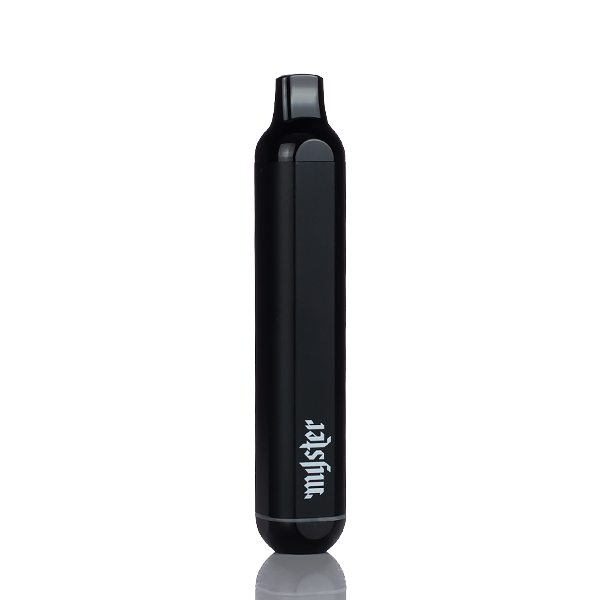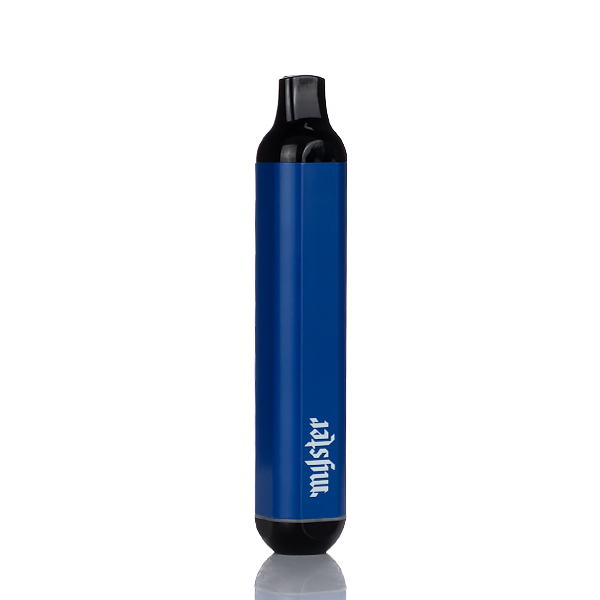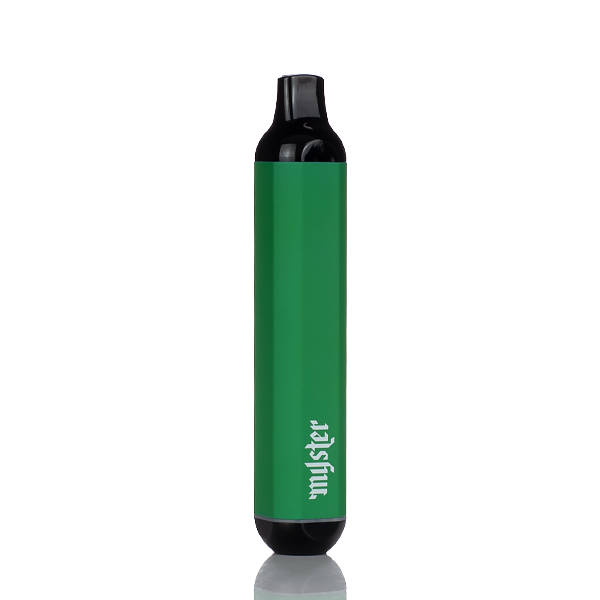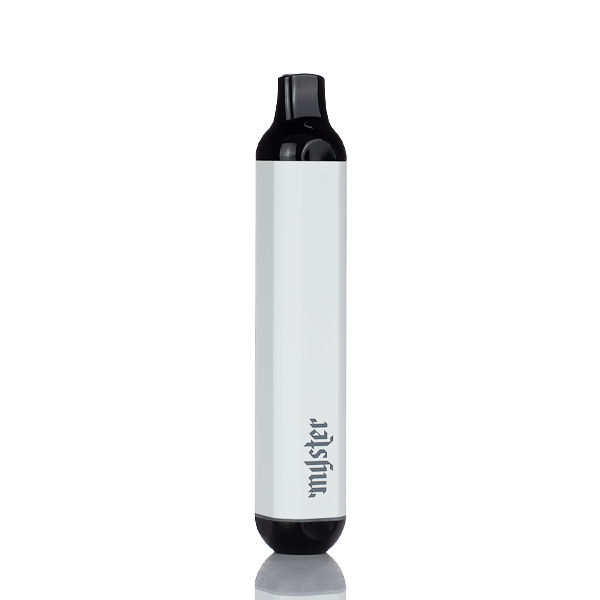 Myster SlickStick Covert 510 Cart Battery
The SlickStick by Myster is the most discrete cart battery; disguising your cart as disposable vape.

Myster presents the SlickStick, a cart battery that disguises as a disposable vape! The SlickStick features a magnetically attached bottom cap with 510 threading, a rechargeable internal battery with USB-C charge port, and an indicator light ring towards the base. The SlickStick can house most 0.5g and 1g carts with standard 510 threading, and uses a draw activated firing system. This cart battery also has three output levels that can be adjusted by giving three quick puffs, as well as a pre-heat function that can be activated by giving two quick puffs.

Product Specifications:
Strong Magnetic Base
510 Thread Compatible
Fits Most Threaded 0.5g and 1g Carts
Variable Voltage

Pre-Heat Mode
USB-C Charging
Add text about your shipping policy
Add text about your shipping policy
Add text about your product warranty
Add text about your product warranty
Add text about your payment
Add text about your payment