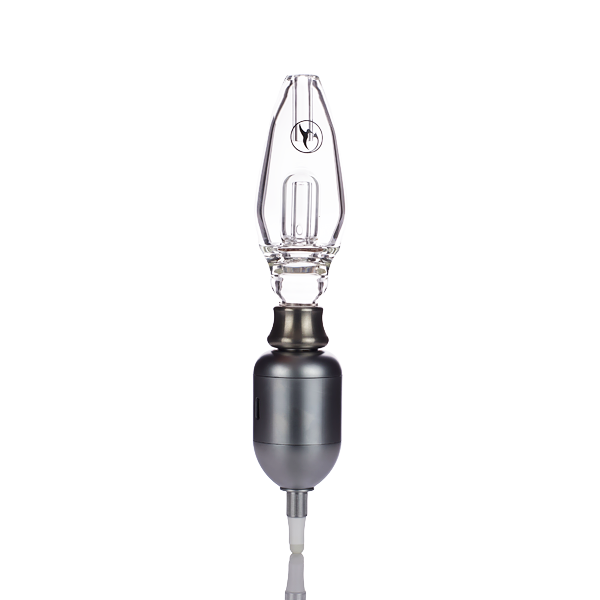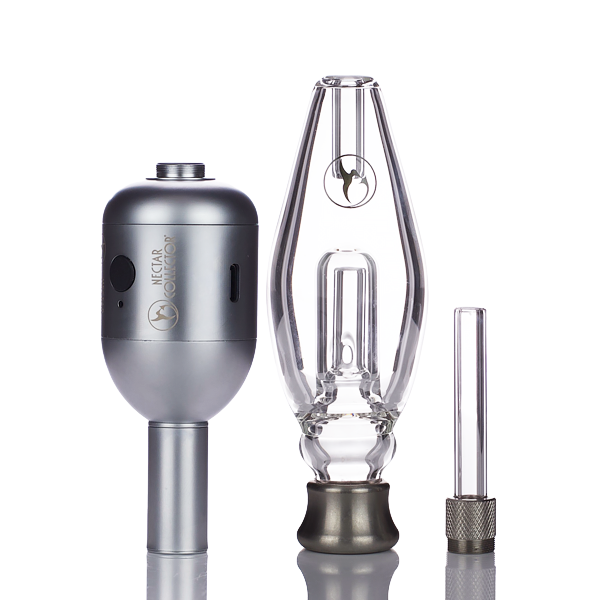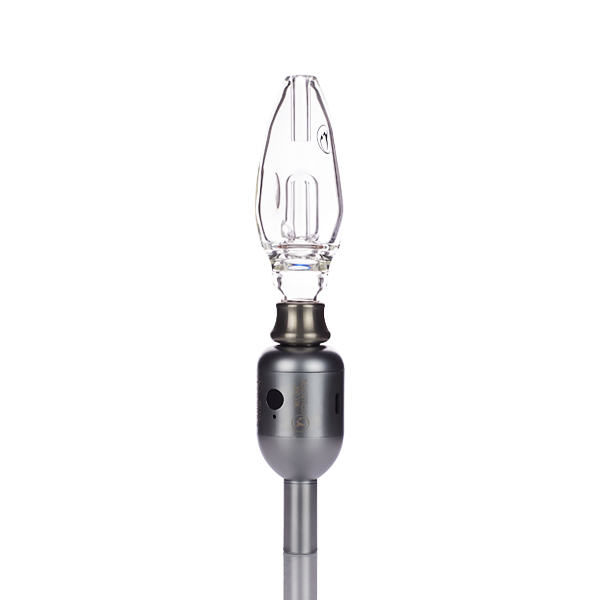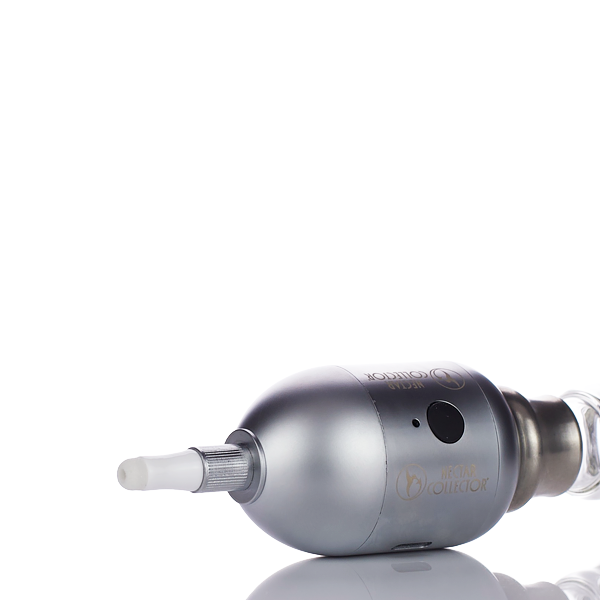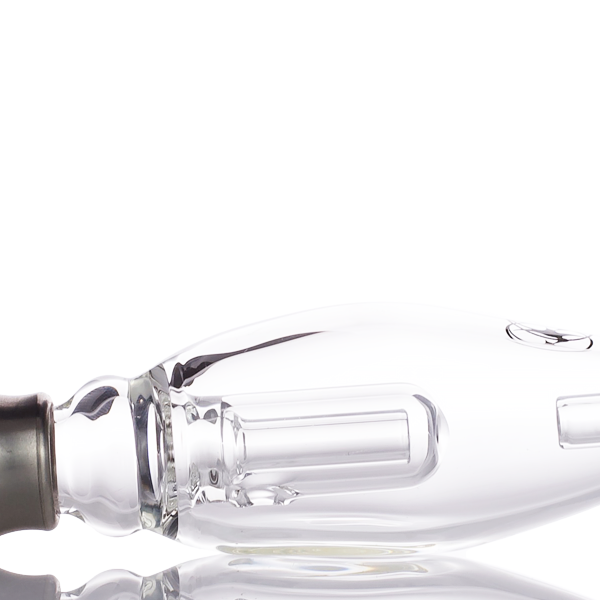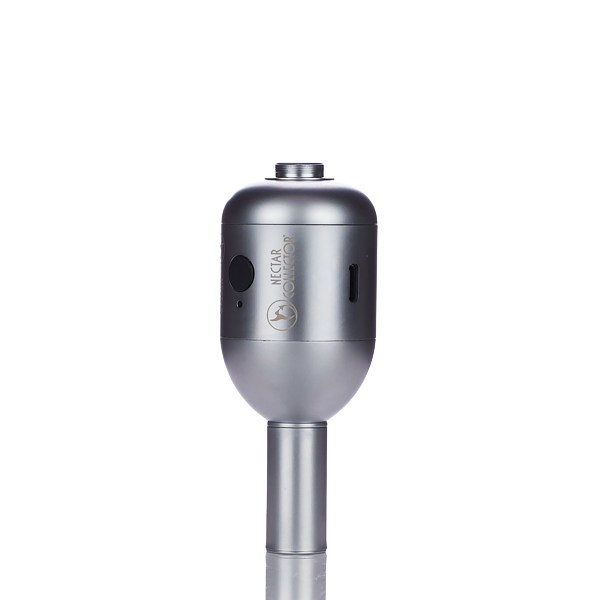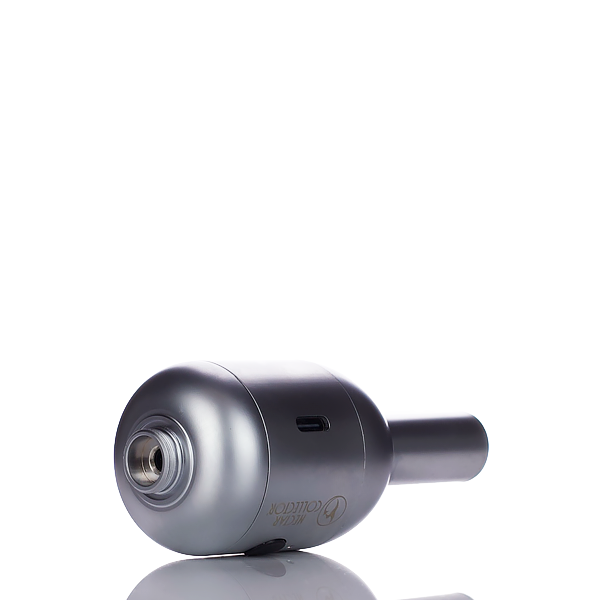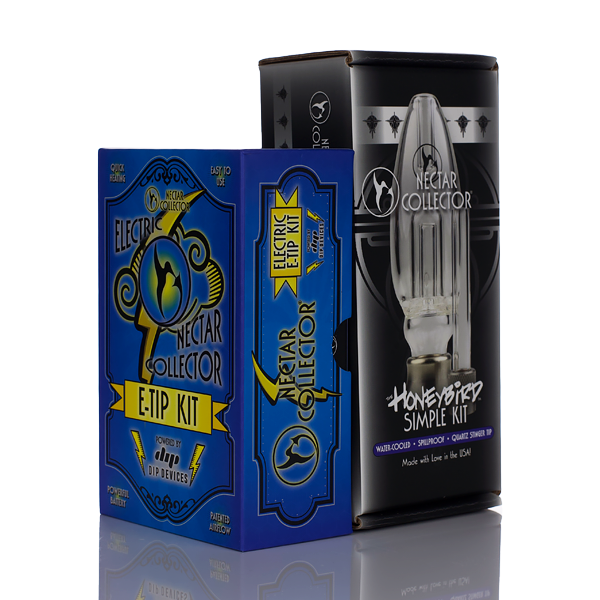 Nectar Collector x Dip Device Electric Honeybird Simple Kit
A combination of the best selling Nectar Collector Honeybird Simple Kit and the NEW Electric Nectar Collector E-Tip Kit!
Nectar Collector has teamed up with Dip Device to create the very first family of Electric Nectar products powered by the Electric Nectar Collector E-Tip Kit. Three temperature settings and various tip options ensure you get the type of dab you enjoy. Get the best of both worlds and use either a torch, or the powerful new electric base and tips. Dabs your way, anywhere, anytime.
Check out the specs of the included Nectar Collector The Honeybird Simple Kit HERE.
Product Includes:
1 x The Honeybird Core
1 x Infinity Tech 16mm Connector
1 x Stinger Tip Connector
1 x Quartz Stinger Tip
1 x Nectar Collector E-Tip
2 x E-Tip Sip Tip
1 x E-Tip Magnetic Cover
Add text about your shipping policy
Add text about your shipping policy
Add text about your product warranty
Add text about your product warranty
Add text about your payment
Add text about your payment