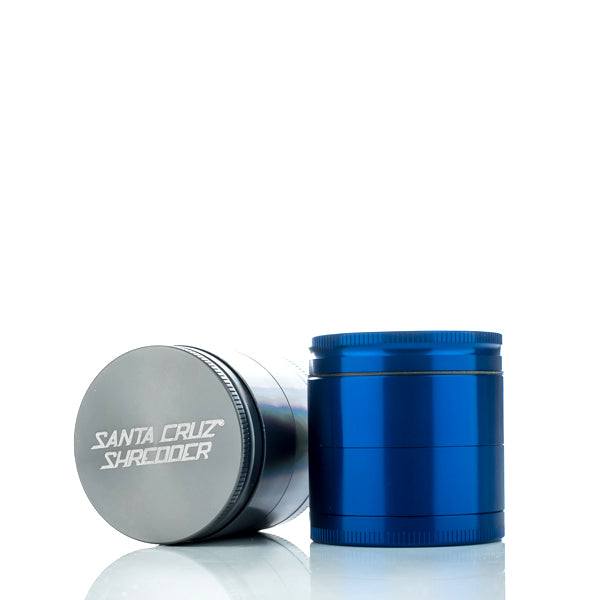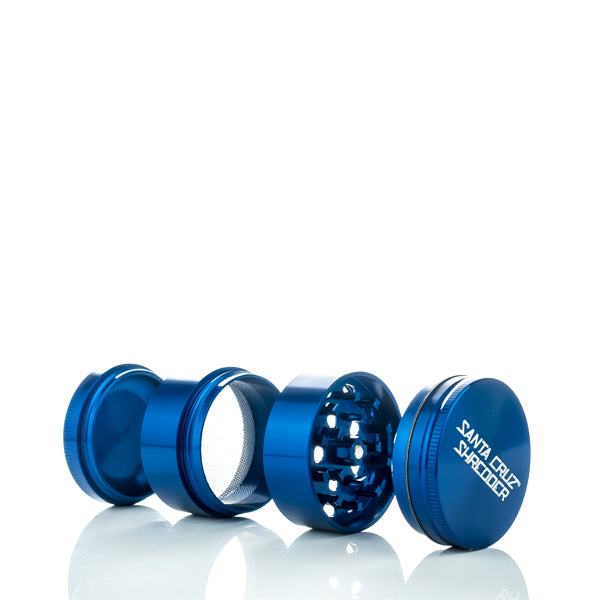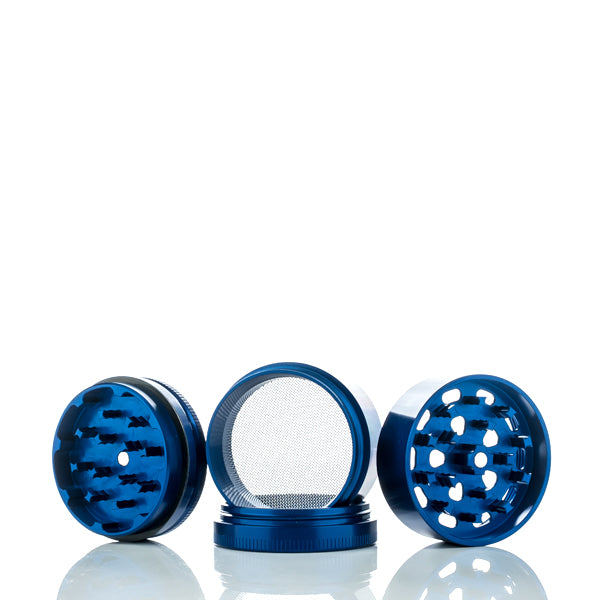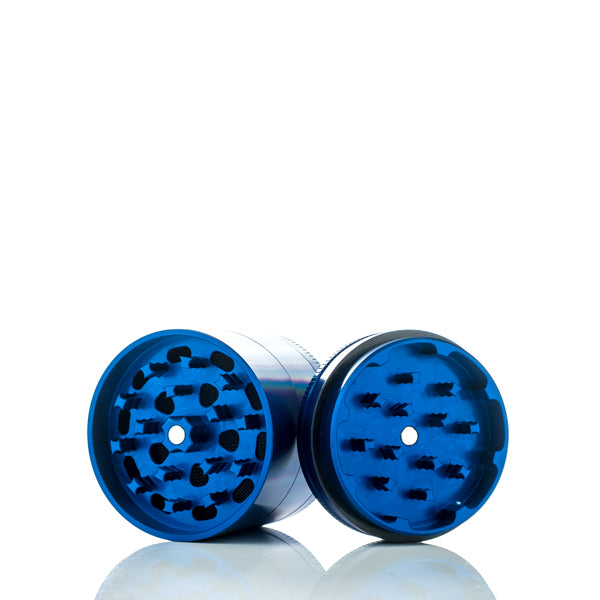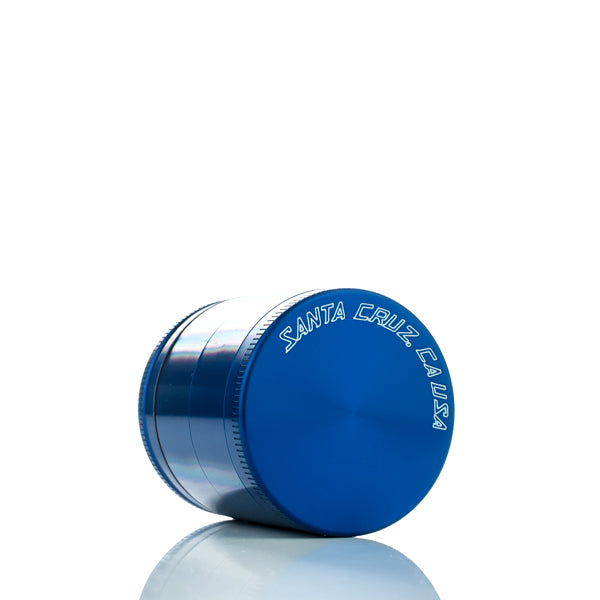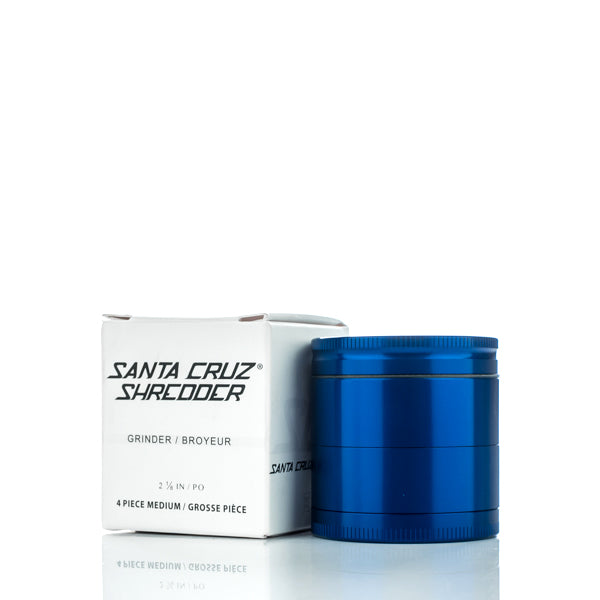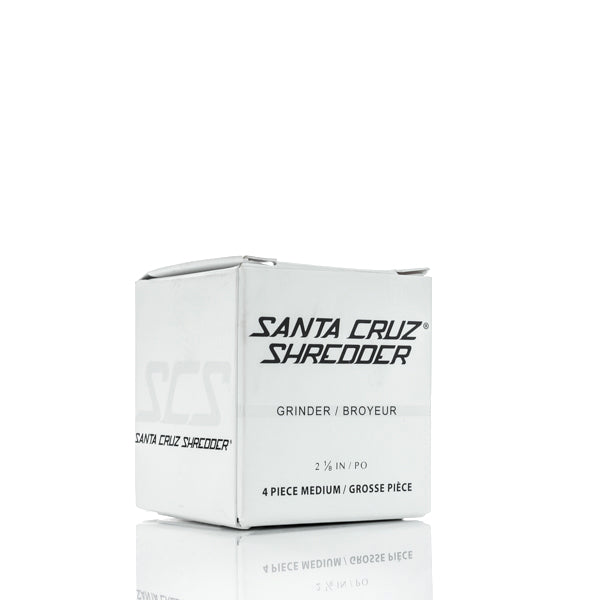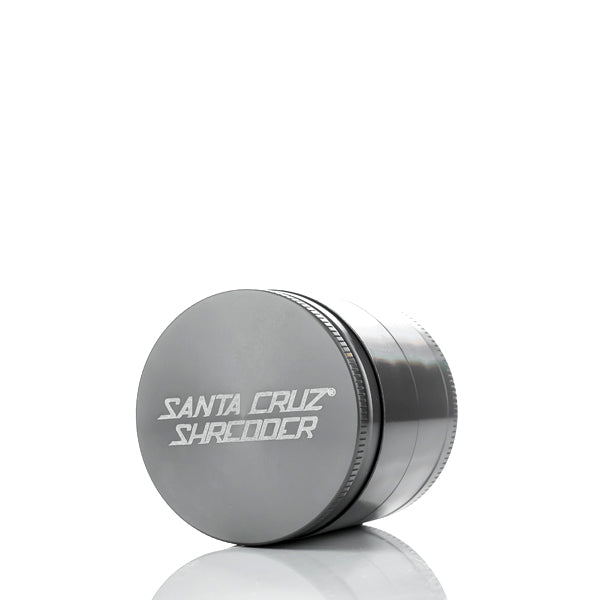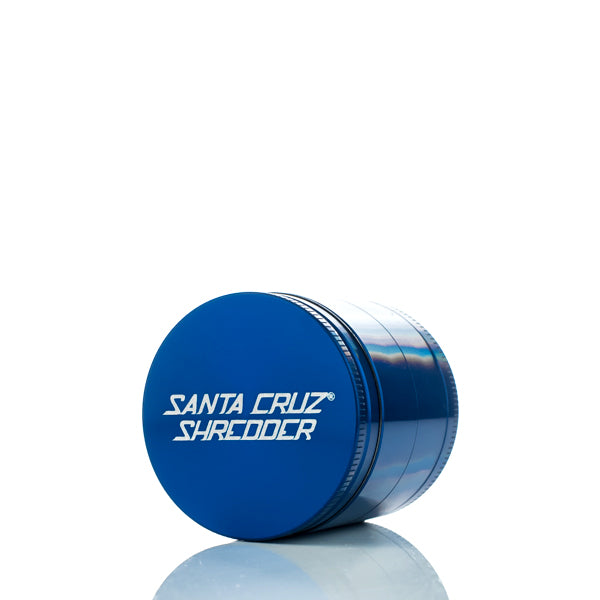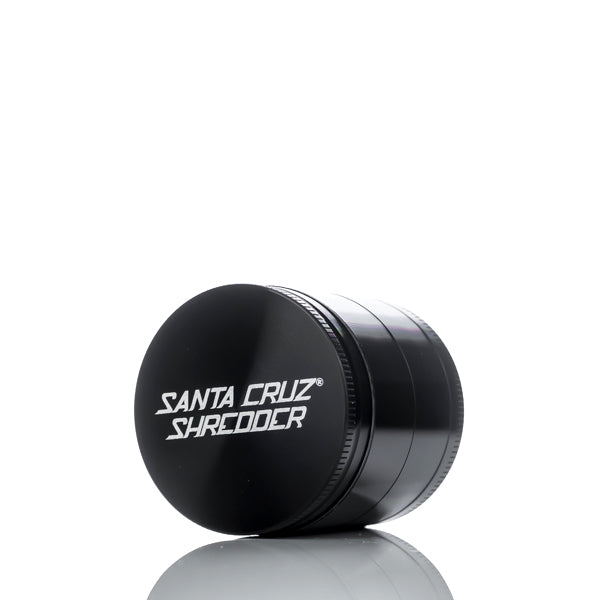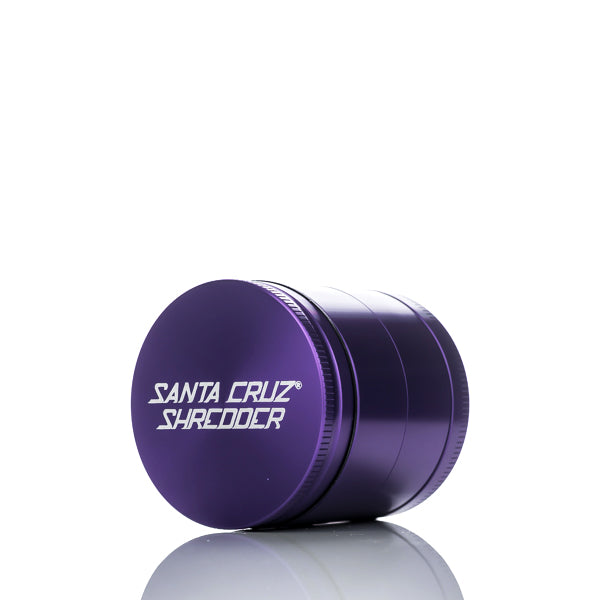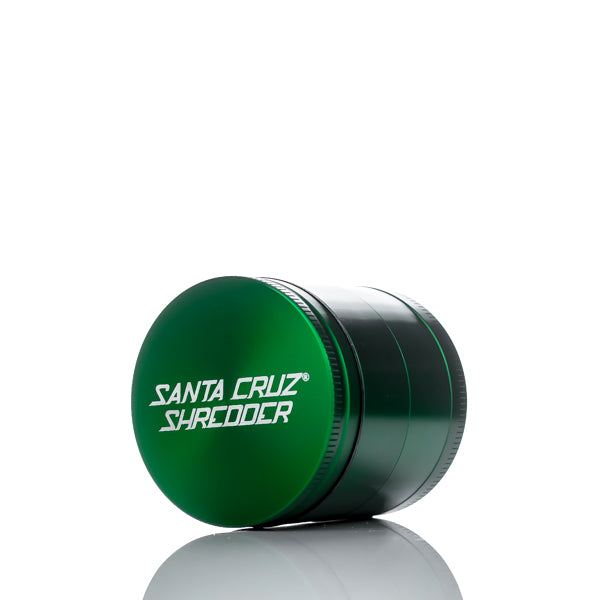 Santa Cruz Shredder Medium 4-Piece Grinder
Santa Cruz Shredder Medium 4-Piece Grinder
The Santa Cruz Shredder medium 4-piece grinder is standard for the average toker. These grinders are made from anodized medical grade aluminum and are the perfect size for everyday herb shredding. Santa Cruz Shredder utilizes their unique thread pattern for easy disassembly/reassembly, a friction ring for smooth grinding, and a textured grip for easy use. These features, combined with their innovative tooth pattern and high-quality rare earth magnets, make the Shredder stand out above the rest.  
Product Specifications:
Anodized medical grade aluminum

Unique thread pattern, friction ring, and textured grip

High-quality rare earth magnets

Innovative tooth design

4-piece design

Top cap

Main body

Filter screen body

Catcher

Height: 2 1/8"

Diameter: 2 1/8"
Add text about your shipping policy
Add text about your shipping policy
Add text about your product warranty
Add text about your product warranty
Add text about your payment
Add text about your payment