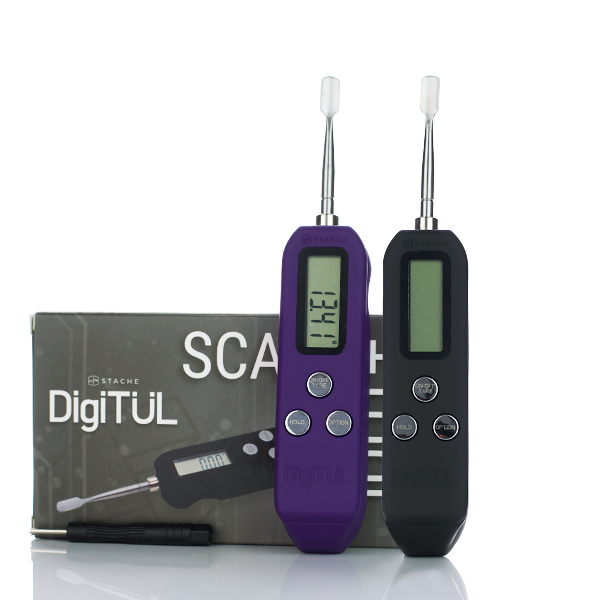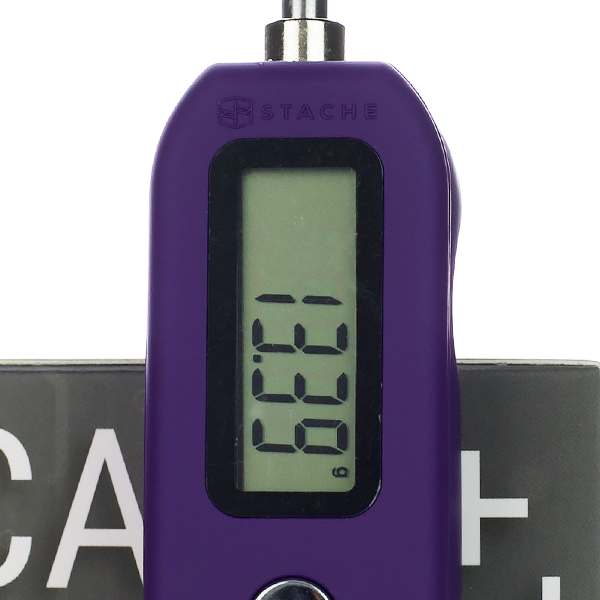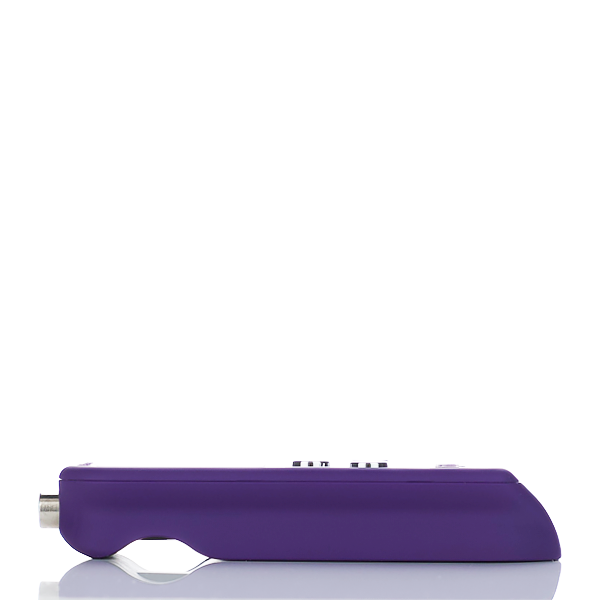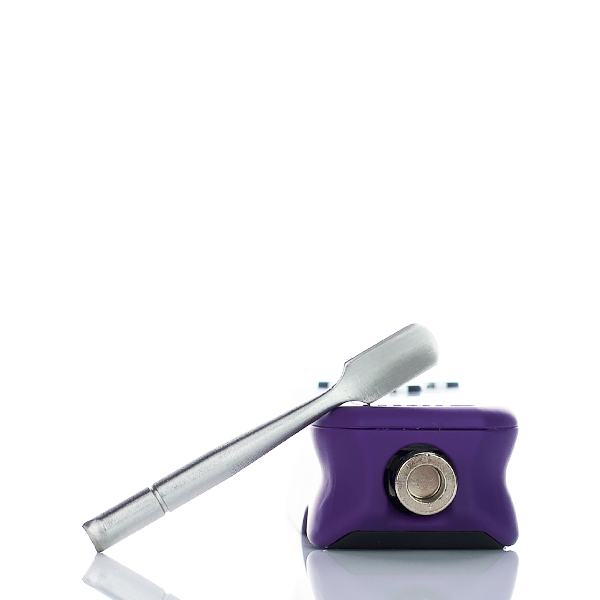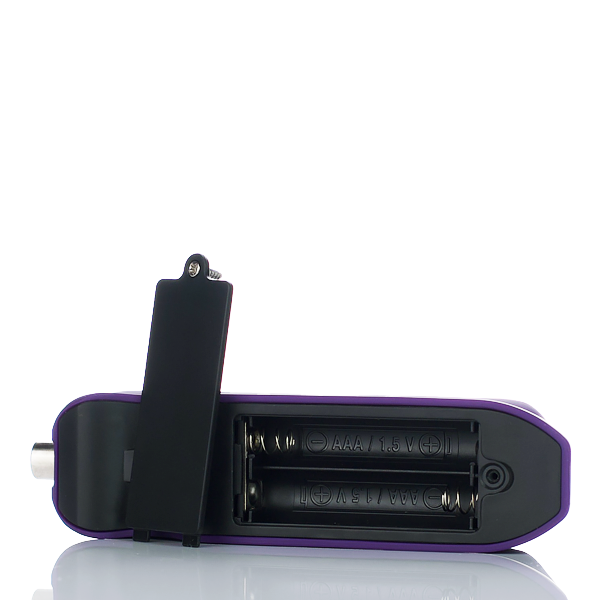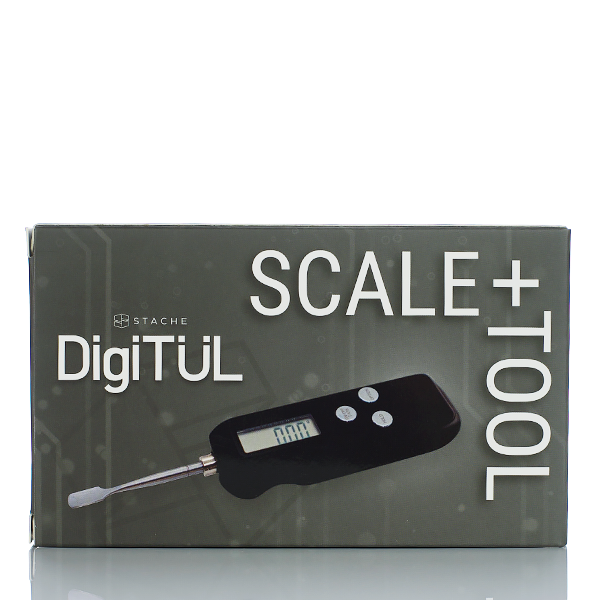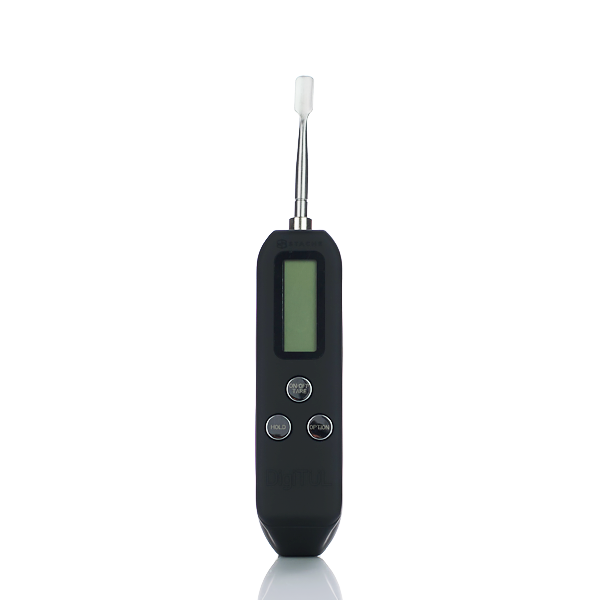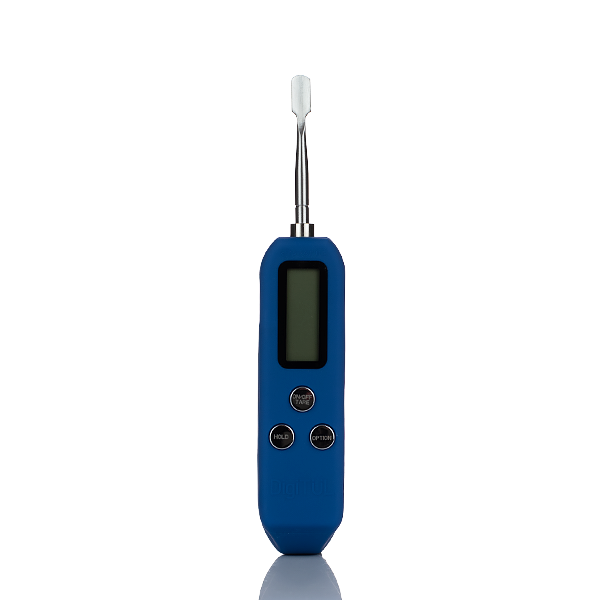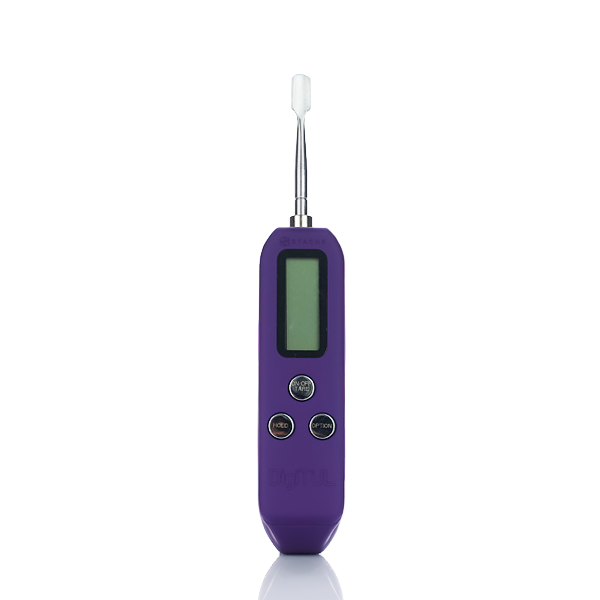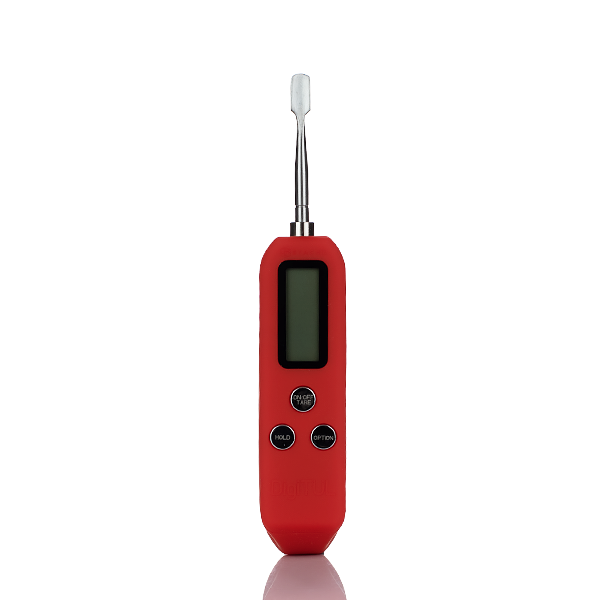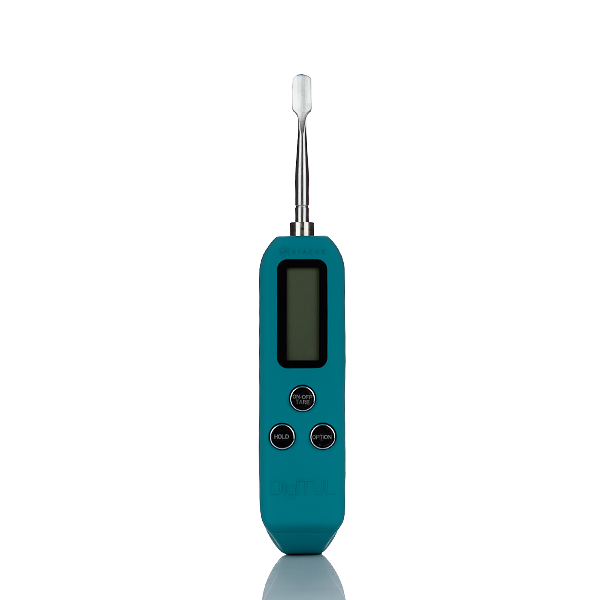 Stache Products DigiTül - Digital Scale Dab Tool
The first ever digital scale dab tool by Stache Products!
Stache Products presents the DigiTül, a digital scale dab tool to accurately weigh each dab. This revolutionary product was designed to accurately weigh each dab for consumption. Gone are the days of eyeballing or guessing. With the DigiTül you can get the exact weight every time for the perfect dose! The DigiTül is perfect for a medical patient wanting to accurately dose or micro dose, the budget friendly consumer wanting to ration out product, the curious consumer who just wants to know their intake, or the recreational consumer wanting to flex how much they're consuming.
The Stache Products DigiTül features a magnetic connection tool head, accurately weighs between .05g to 200g, and uses two AAA batteries (sold separately). 
Add text about your shipping policy
Add text about your shipping policy
Add text about your product warranty
Add text about your product warranty
Add text about your payment
Add text about your payment