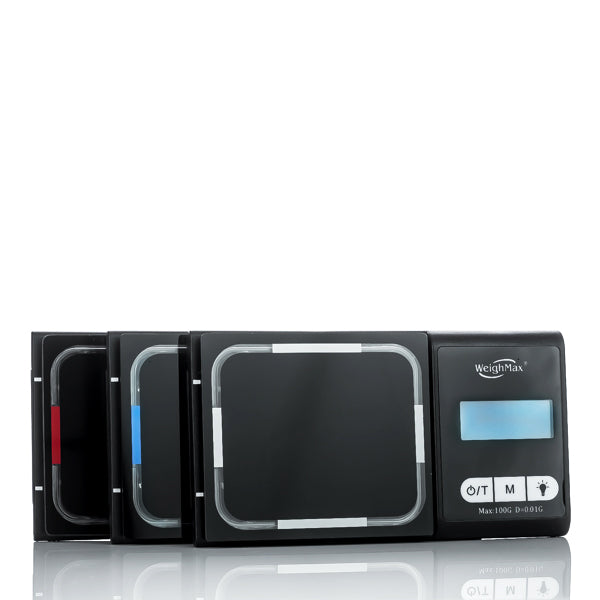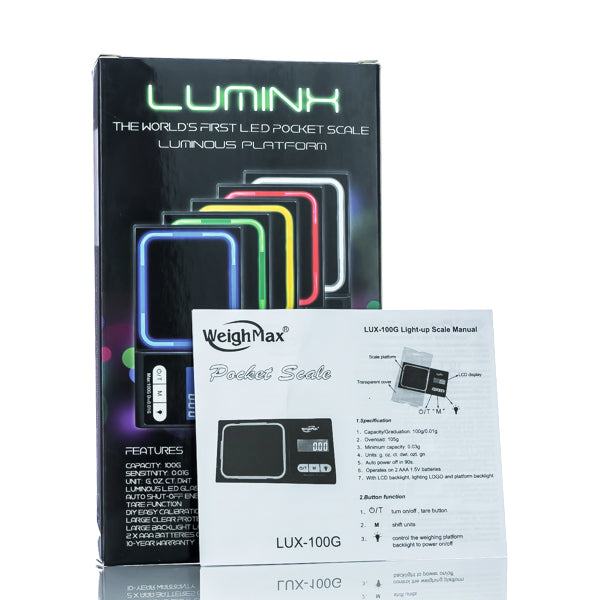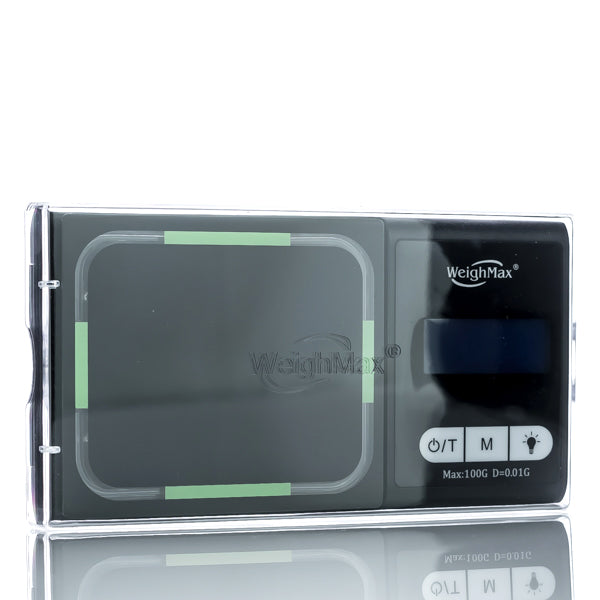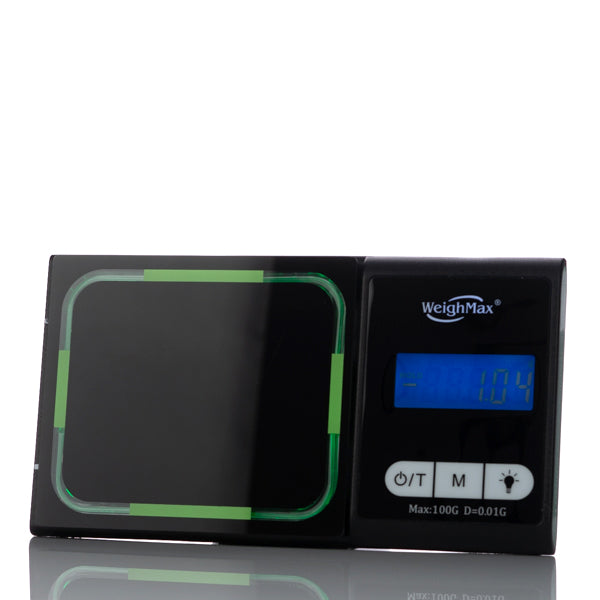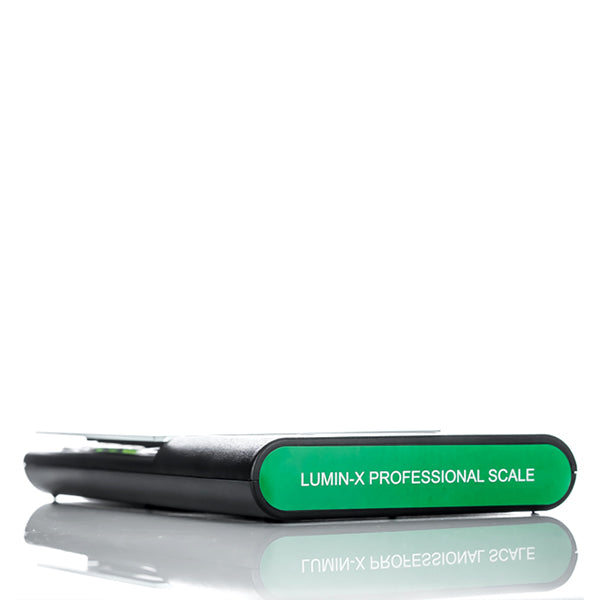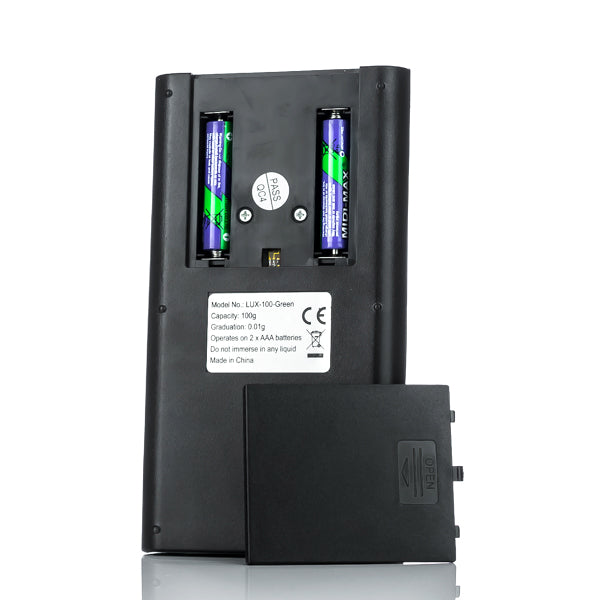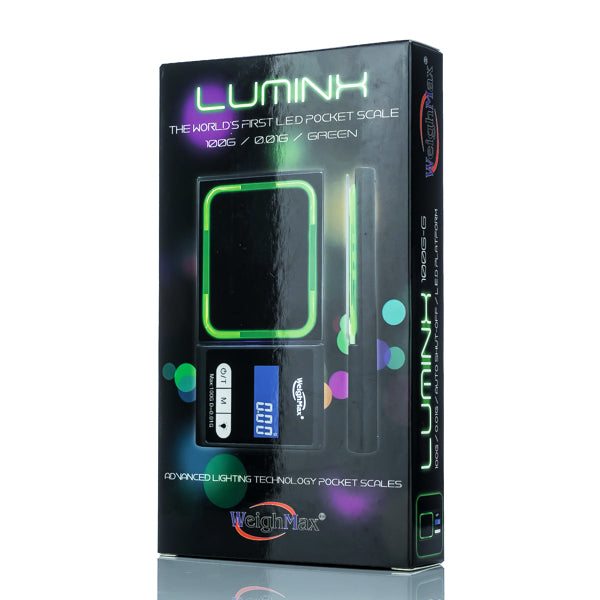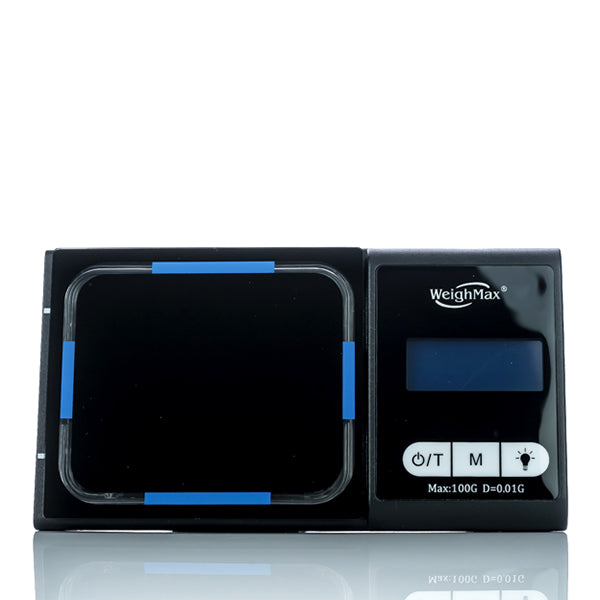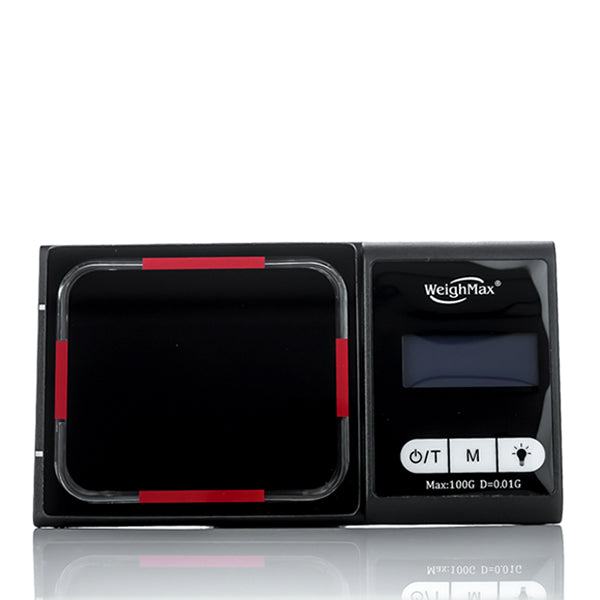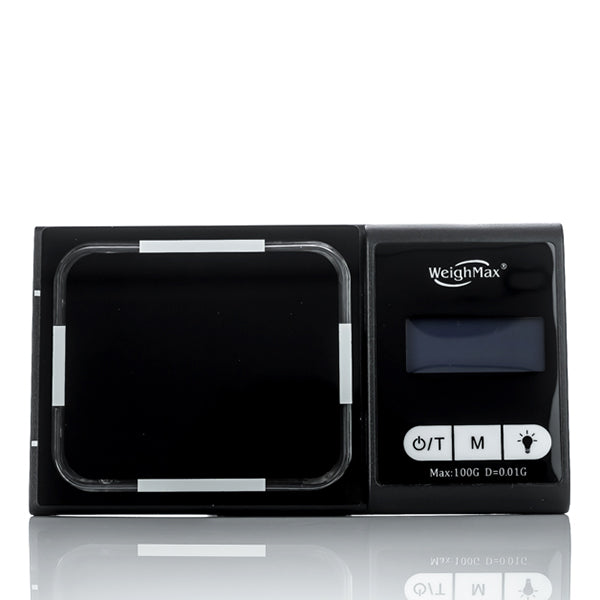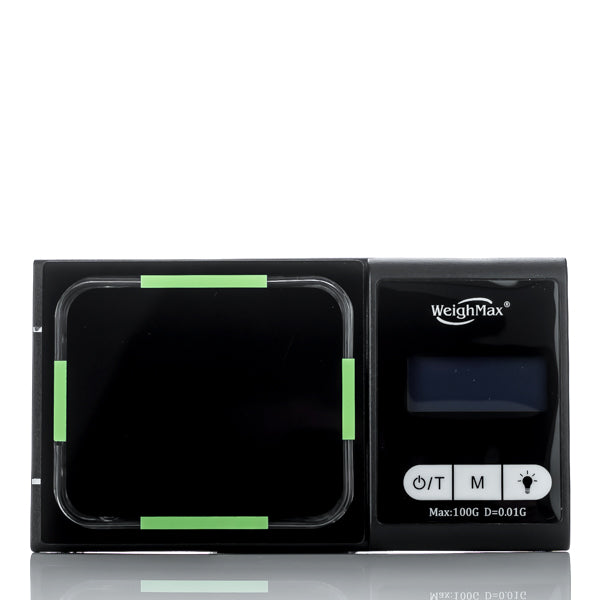 WeighMax LUMINX 100g Precision Digital Scale
Stay Lit with a LUMINX LED Precision Scale
WeighMax introduces the LUMINX, a precision digital scale with light up border. These scales can weigh up to 100g with a 0.01g accuracy. This scale features a large platform with a luminous LED border. The scale cover doubles as a large clear tray when the scale is zeroed with the tray on the platform. Accurately weigh your stash or your dose with the WeighMax LUMINX Digital Scale!
Why we like the WeighMax LUMINX...
WeighMax is a trusted name when it comes to scales. Thus, we trust the accuracy and capabilities of the WeighMax LUMINX. This precision digital scale is great for weighing out your dose, J's, cannagars, or what you just picked up.
Product Specifications:
Accuracy: 0.01g
Capacity: 0.01g to 100g
Tare Function

Luminous LED Glass Platform
Large Transparent Tray
Easy-to-Read Backlit Display
Weighmeter
Weigh Modes: g, oz, dwt, ct
Add text about your shipping policy
Add text about your shipping policy
Add text about your product warranty
Add text about your product warranty
Add text about your payment
Add text about your payment